Digital Marketing Agency Manchester
Helping SMEs Who Struggle
Not achieving your growth rate? If you don't have the skills or time to keep up with marketing needs, your business may be missing out on potential growth. Our team specialises in pinpointing target audiences for businesses who know their ideal customers – meaning no more missed opportunities!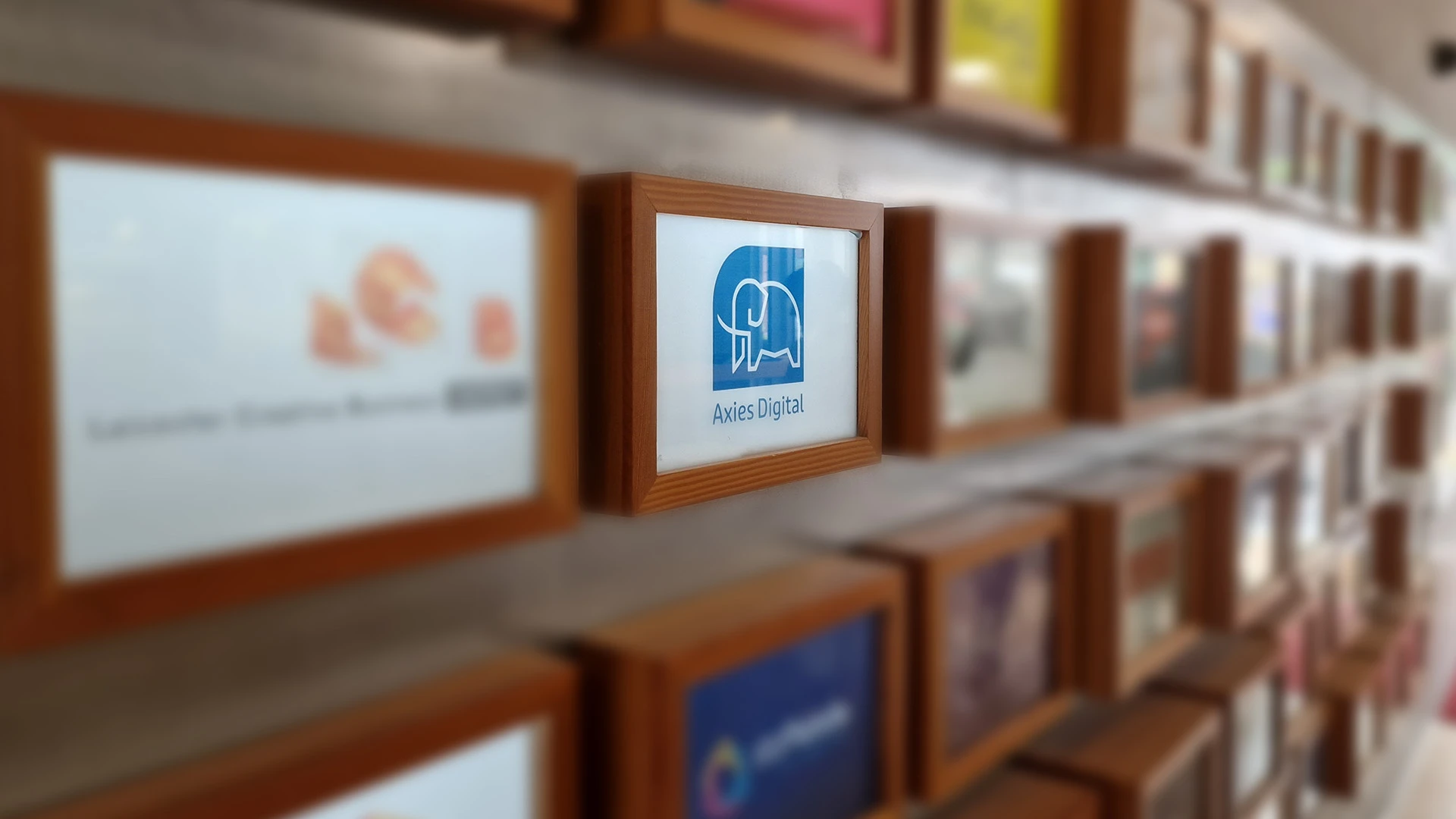 Get in touch today to find out how you could grow your business.
Digital Marketing Agency Manchester
Are you tired of spending time and money on marketing campaigns without an end plan to guide reinvestment decisions to achieve further business growth? Let us help your business maximise ROI with our tailored, data-driven approach.
With expert integration of tools like Google Workspace & Trello, we'll streamline the way tasks are assigned and tracked for better efficiency.
Every business is unique, which means every solution should be tailored to your individual needs. We offer customised services and flexible packages that you can benefit from, based on what goals or outcomes you wish to achieve – all without being tied down by lengthy contracts!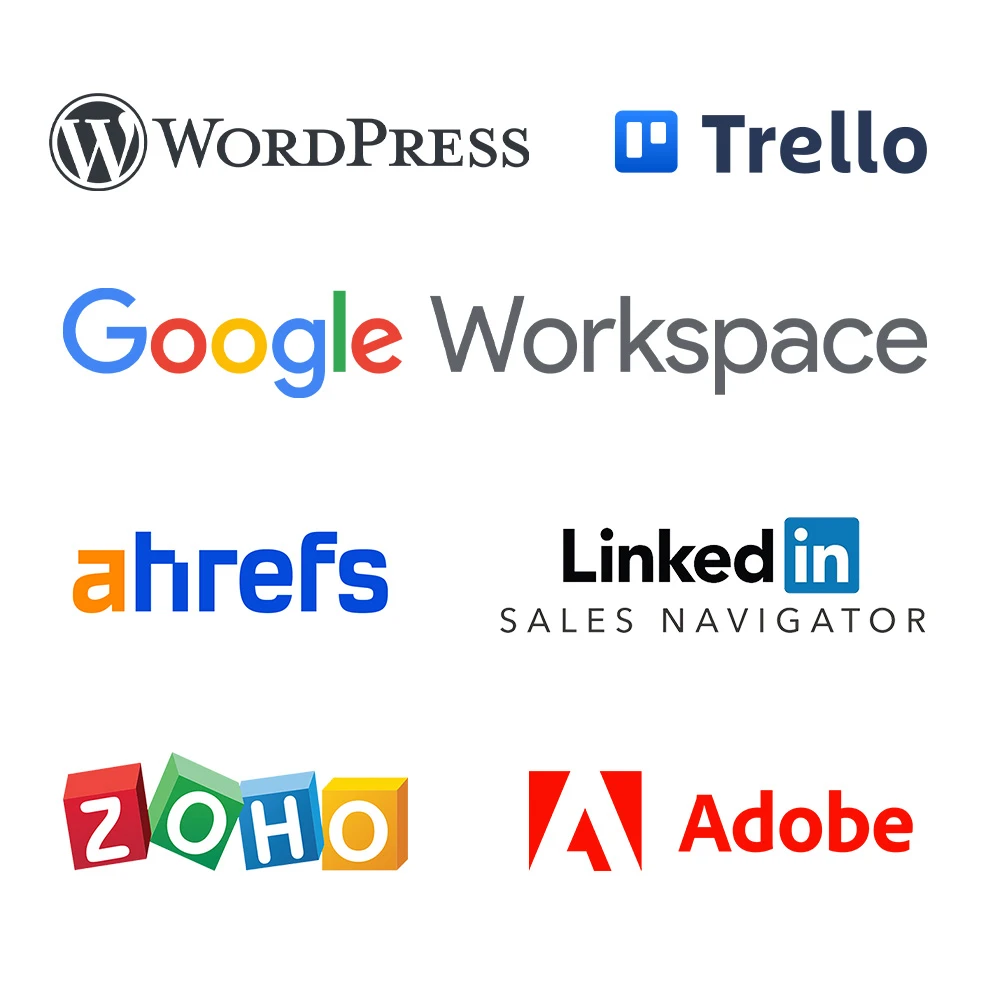 We host regular networking opportunities for people within the local business community. This is done through events such as; poker, golf and office co-working.