Impactful copy for your website, social media or print.
Written content for you website, blog or print
When done right, copywriting can help you sell more products or services, grow your business, and make more money.
Copywriting is the act of producing purpose-driven writing material. It can persuade the reader to take action: from buying a product to signing up for a newsletter.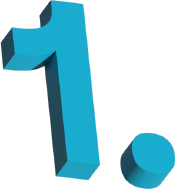 Research
We always start with research. We learn about your business, your products or services, your customers, and your competition. We also look at any existing marketing materials you have to get a feel for your brand voice and messaging.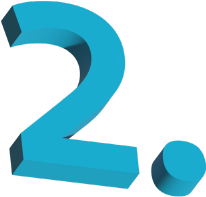 Strategise
Once we have a good understanding of your business, we develop a copywriting strategy that will achieve your desired results. This may include creating new taglines or coming up with fresh angles for existing content.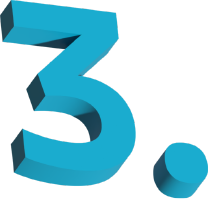 Writing
This is the fun part! We put our creativity to work and write persuasive, compelling copy that engages your audience and drives results.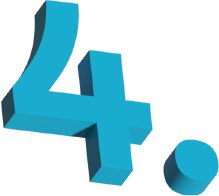 Editing
Once the first draft is complete, we edit it for clarity, grammar, and style. We also make sure that the copy is aligned with your overall marketing strategy.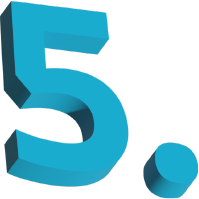 Revise
We revise the copy based on your feedback and make any necessary changes.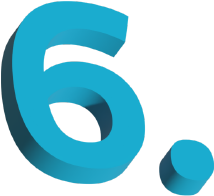 Final Approval
Once you're happy with the final version, we move on to production. This may include formatting the copy for different channels (e.g., website, brochure, social media) or sending it to a designer for layout and design.
Copywriting works well with