A Relationship Driven Digital Marketing Agency For Ambitious Companies
Improve Your Brand Authority
Axies supports the growth of good companies by increasing their brand authority; so they can command their pricing, control generated leads, and, most importantly, improve the quality of projects they work on.

We do this through Web Design, Graphic Design, PPC Ads, SEO, Social Media Marketing, Digital Marketing & more Traditional Forms of Marketing, such as Calling and Print.
Are you wondering why the elephant in our logo? Elephants are collaborative and look after each other. 
In terms of our company name, Axies is a Greek term that means " values". Speaking of which, our values are below.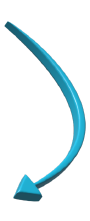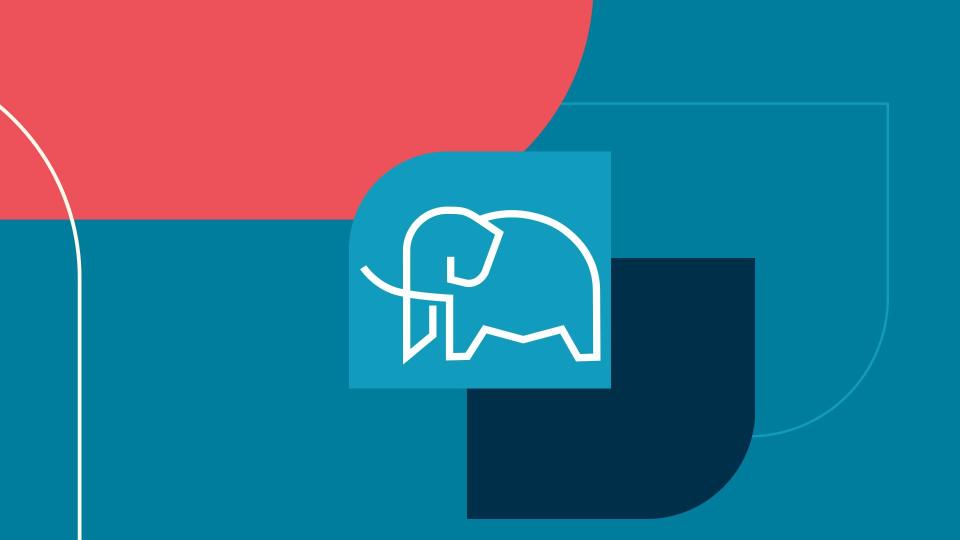 Growing companies with good leaders and brilliant values through forming commercial relationships, and making a positive impact on their supply chain and those around them.

Discovering and developing personal strengths whilst forming a positive relationship with the work they create. It is our duty to seek employees who enjoy their roles, environment and clients we work with.
We are interested in win-win relationships. The greater the results = the more our clients invest back into our journey. This allows us to focus on profitable clients who allow us to fulfil our fulfilling purpose.
Are you tired of spending time and money on marketing campaigns without an end plan to guide reinvestment decisions to achieve further business growth? Let us help your business maximise ROI with our tailored, data-driven approach.
With expert integration of tools like Google Workspace & Trello, we'll streamline the way tasks are assigned and tracked for better efficiency.
Every business is unique, which means every solution should be tailored to your individual needs. We offer customised services and flexible packages that you can benefit from, based on what goals or outcomes you wish to achieve – all without being tied down by lengthy contracts!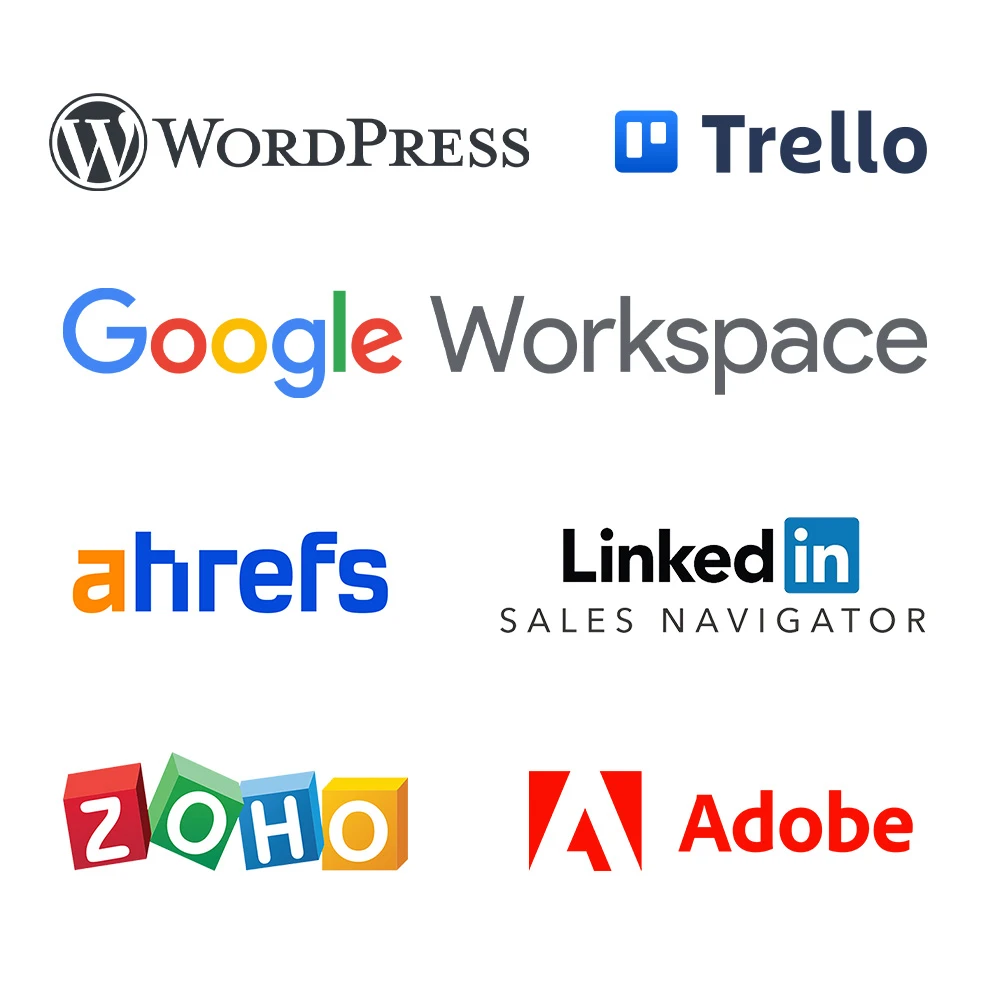 For enquiries about joining the team, get in touch to find out more.
Networking and Office Co-Working
We host regular networking opportunities for professional connections and the community. These are including but not limited to golf, poker, masterminds and more.
"A skilled and bespoke service from a great team. Attention to detail and they take time to understand your business needs. Additionally they are all really personable making the business journey simpler and with focus . I would have no hesitation in recommending them in helping to take your business forward . A top team."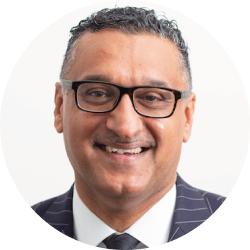 "We were looking for someone who could help with our SEO and Google Rankings. After attending one of their workshops we decided Axies Digital were the right people for us. Good quality SEO companies that deliver results are hard to find – 6 months of work with Axies Digital and we are either number 1 or within the top 3 on our key terms on Google search!"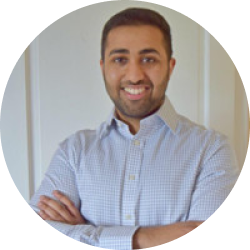 "Axies have been a driving force behind our website, content and SEO efforts over the last 18 months. At the start of our relationship, we had just relaunched our website – and needed strategic and hands on help with building our digital footprint. Axies took the bull by the horns, getting involved in redeveloping our content approach and helping build our SEO foundations. Taz and his team were passionate drivers of SME Capital in our breakthrough year of 2022 and took the time to really understand what we are trying to do and achieve as a business. Their opinions, advice and counsel have been invaluable on our journey."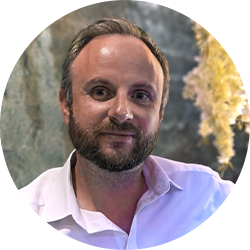 "Great team! I've been with them for many months and look forward to many more! Highly recommend"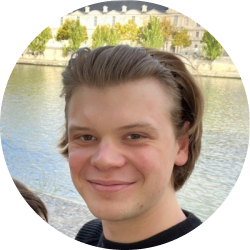 "As a small design company, we have been striving to get greater and bigger over the years. And as such we have been looking for a marketing company that saw and understood our vision. This company has been fantastic and we really enjoy working with them and look forward to a successful future for both of us."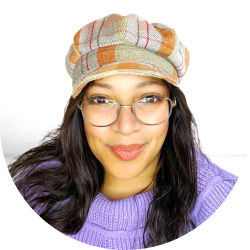 "Great to work with very professional and very good results in very short time. Looking forward to working with you again soon."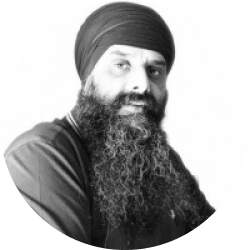 "You don't meet people like Harmeet and Tazeer very often.They cut to the chase! They genuinely care about establishing a symbiotic relationship and ensuring its mutually beneficial. Most marketing companies promise the world, charge you up front and never deliver!!"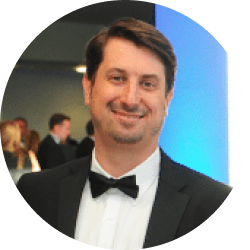 "I would say anyone looking to manage their PPC, I would 100% recommend Axies Digital. Since we've been working with them, we've seen growth in the business through the Google Ads campaigns. Costs per customer acquisition has gone down but importantly bookings have up as well as average order value. This because Axies has been targeting our key customers."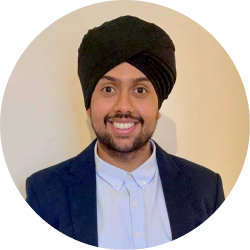 "Axies Digital has been instrumental in driving substantial growth for our App. Their effective management of our Google Ads over the past six-plus months has led to a significant increase in both downloads and registrations. But they're more than just ad managers – their broader marketing expertise has been a great help for us, and their advice is always from a point of understanding our objectives and wanting to work together with us. Grateful for their exceptional service and strongly recommend Axies for any business looking to boost its digital presence."