A Relationship Driven Digital Marketing Agency For Ambitious Companies
Improve Your Brand Authority
Axies supports the growth of good companies by increasing their brand authority; so they can command their pricing, control generated leads, and, most importantly, improve the quality of projects they work on.

We do this through Web Design, Graphic Design, PPC Ads, SEO, Social Media Marketing, Digital Marketing & more Traditional Forms of Marketing, such as Calling and Print.
Are you wondering why the elephant in our logo? Elephants are collaborative and look after each other. 
In terms of our company name, Axies is a Greek term that means " values". Speaking of which, are values are below.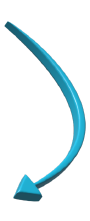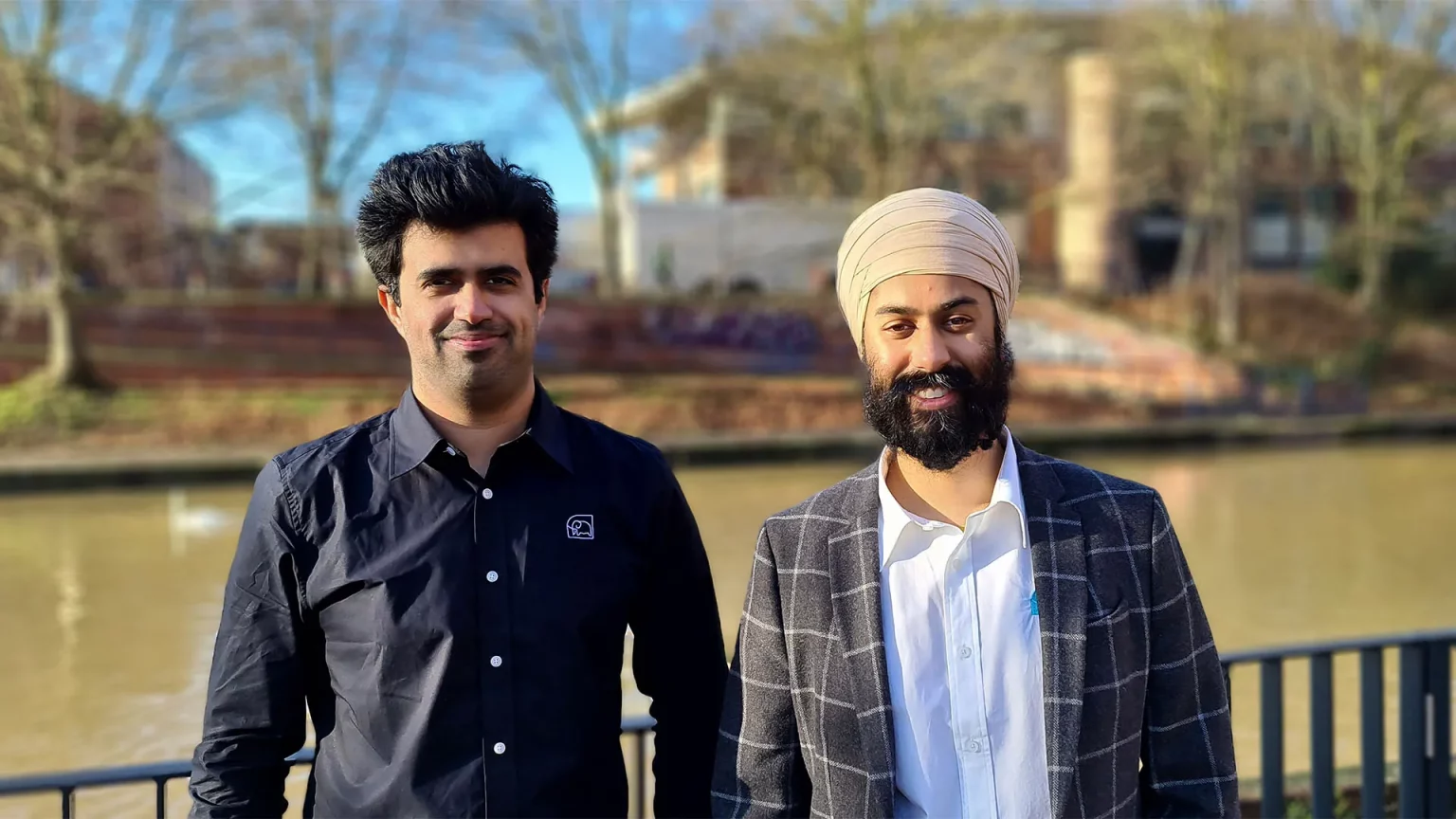 Growing companies with good leaders and brilliant values through forming commercial relationships, and making a positive impact on their supply chain and those around them.

Discovering and developing personal strengths whilst forming a positive relationship with the work they create. It is our duty to seek employees who enjoy their roles, environment and clients we work with.
We are interested in win-win relationships. The greater the results = the more our clients invest back into our journey. This allows us to focus on profitable clients who allow us to fulfil our fulfilling purpose.
Networking Events Within Leicester
We host regular networking opportunities for people within the Leicestershire business community. These are including but not limited to golf, poker, masterminds, events and more.
For enquiries about joining the team, get in touch to find out more.