Targeted paid and organic content for B2B Businesses.
Social Media Marketing can help increase your brand's visibility and reach.
Social Media Marketing is the process of using Social Media to promote your business or brand. When done effectively, Social Media Marketing can lead to high conversion rates, as well as improve your customer relationships. To learn more about how to make the most of LinkedIn, read our full guide.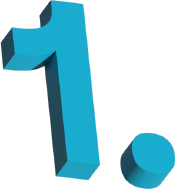 Define Goals
Without a clear understanding of what you hope to achieve with your social media marketing campaign, it will be difficult to measure success. So, we make sure to discuss your goals and objectives, so that we are on the same page from the start.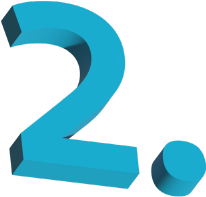 Research
Knowing who you are trying to reach with your campaign is essential in order to create content that resonates. So, we take some time to research your target audience and learn as much as we can about their interests, needs, and pain points.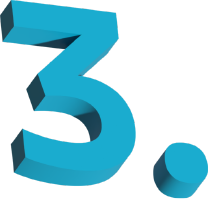 Strategise
Once we understand your audience, we can begin developing a content strategy that will reach them where they are. So, we map out a plan for what kinds of content we will create and how often we will share it.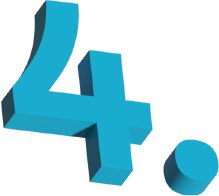 Create Content
This is where the rubber meets the road. It's time to start creating engaging, shareable content that will reach your target audience. Plus, we make sure to mix up the types of content we create, so that your campaign remains fresh and interesting.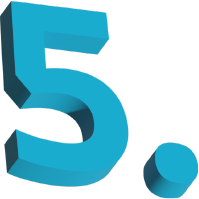 Promote
Creating great content is only half the battle, we also make sure people see it. To do so, we use social media, email marketing, and other channels to promote your content and get it in front of as many people as possible.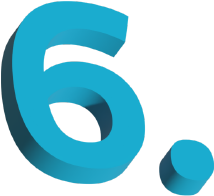 Analyse
The final step in any social media marketing campaign is to analyse the results and make necessary adjustments. We keep an eye on your goals and objectives, and adjust our strategy as needed to ensure we are on track to meet them.