Maximise conversions with targeted email campaigns
Email marketing is a type of online marketing that uses email to promote products or services. Email marketing can be used to build relationships with customers, generate sales, or simply keep people up-to-date on what's going on with your business.
Email marketing is one of the most effective ways to reach your customers and promote your products or services. Read our full guide to email marketing.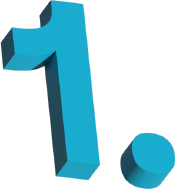 Defining Goals
What do you want to achieve? More sales? More newsletter subscribers? Better brand awareness? Once we know the goals, we develop a plan to achieve them.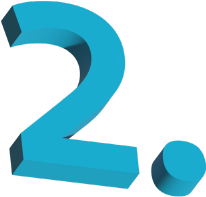 Picking a Platform
There are many different email marketing platforms out there, so we take some time to research which one will best fit the needs of your potential customers.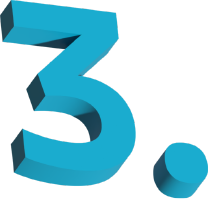 Creating Content
This is perhaps the most important step in the process. We make sure that the content is interesting and relevant to your target audience.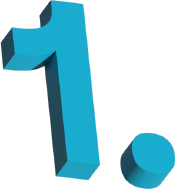 Call to Actions
We make sure that the emails encourage the reader to take some sort of action, such as clicking through to your website or purchasing a product.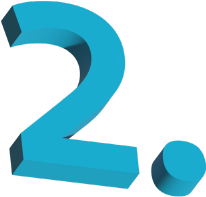 Test, Test, Test
Before launching the campaign in full, we test loads of combinations of subject lines, call-to-actions and everything inbetween.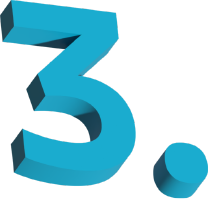 Monitor
Once the campaign is up and running, we keep an eye on the results. Are people opening and clicking through the emails? If not, we make some changes to improve the results, and continue from there.
Email Marketing Is the Perfect Partner For