Creative digital and print design based around your brand.
Engage your target audience through creative visual communication. We help transform your words into captivating content that's easier to understand and more likely to be read.
We offer both digital and print design services, with an approach that puts your target audience at the heart of it. We get full clarification of the brief before we move on, leaving you with fewer revisions and more time to focus on what matters most.
We are happy to educate, share ideas, and build templates when necessary, with no stringent policies around source files to ensure you get the most from your money. Read more about what areas of graphic design we cover below.
Find out how we can help your business grow via a free consultation.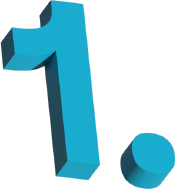 Research
The first step is identifying exactly what you need, from meetings and questionnaires we'll agree upon the deliverables.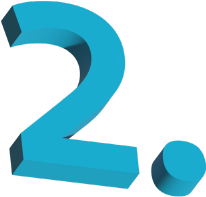 Creation
Based on the research we'll get creative, producing concepts and ideas to ensure we're going in the right direction.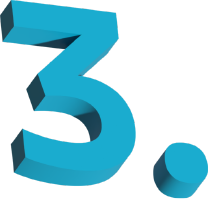 Review
We'll present the final option(s) and make any last changes before delivering the final files