A Risk Free Industry Leading SEO Agency Oxford
Our SEO campaigns have been proven to increase website traffic, attract new clients and help businesses grow online.
The goal of Search Engine Optimisation (SEO) is to improve the visibility of your website in search engines like Google by employing a combination of methods and techniques. This means that when potential customers search for information about your products/services, your website appears as the answer.
SEO is a great option for businesses that sell products/services with high demand, with a considerable amount of people actively searching for the product/service via Google. E.g. Hotels In London
Alternatively, SEO works great when you're a specialist selling something niche, where the decision-making process is longer and access to information isn't readily available. E.g. Plastic injection moulding machines.
In a nutshell, our goal is to make your website the most credible option available to search engines, improving your trustworthiness and ability to rank for high volume and high intent searches from your customers.
Ultimately leading to more sales and enquiries via your website.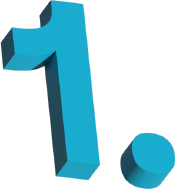 Research
We research into your business, competition, and the industry as a whole to get a better understanding of what needs to be done in order to improve your visibility online. This helps us determine what keywords need to be targeted, what type of content needs to be created, and what changes need to be made to the website itself.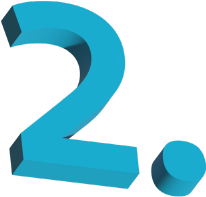 Planning
Once we have completed the research, we then create a plan of action. This plan includes your goals and objectives, as well as the strategies and tactics we will use to achieve them.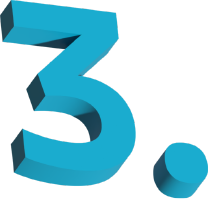 Implementation
At this point we'll tell you what what've found, what oppotunities there are and how we can take advntage them. Planning what's needed from you to get started.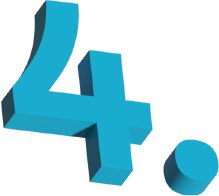 Monitoring & Adjusting
After we have made all of the necessary changes, we monitor the progress and make adjustments as needed. This includes tracking your rankings in the search engines, analysing your website traffic, and monitoring your competition.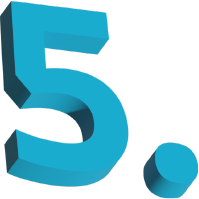 Reporting
Once we have been monitoring your progress and making adjustments, it is time to start reporting your results. We do so on a monthly basis. Your report includes the progress towards your goals, as well as any new insights or changes that need to be made.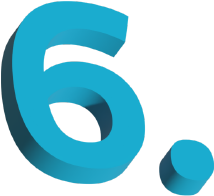 Maintaining
Finally, we keep up with your SEO plan and make sure it is always up-to-date. This includes adding new content, optimising existing content, and building new links on a regular basis. As the search engines continue to evolve, so too must your SEO strategy.
Find out what your customers are searching for and how you can appear there.
Still unsure what exactly SEO Involves?