Knowledge is no longer being hoarded. Today, it's more important than ever for businesses to connect with people and be in tune. Here, content marketing is the vehicle through which you can generate interest among your target consumers.
Content marketing is the process of creating and distributing valuable, relevant, and consistent content to attract and retain a clearly defined audience — and, ultimately, to drive profitable customer action. It's an ongoing commitment that requires strategic planning, dedicated resources, and constant attention to detail. But it can be an extremely effective way to build your brand and grow your business.
The past, present, and future of Digital Marketing is content marketing. While other methods, activities, and processes may come and go, your content will continue to give your business a boost. Content marketing has the support of big businesses like P&G and Microsoft as well as Apple and Nestle. More specifically, these firms focus on creating value digitally in order to create interesting content for their consumers.
A Brief History of Content Marketing
Content marketing has been around for a long time. According to some marketers, content marketing didn't take off until the internet, where mass communication is feasible. However, content marketing in its most basic form entails storytelling — one of humanity's oldest forms of communication. Cave paintings are perhaps the best example: people have been creating content since as far back as humans have existed; just consider cave paintings for a minute. With that in mind, it's probable that the history of content marketing dates back much further than you imagined.
In 1440, Johannes Guttenberg invented the first printing press, which produced pamphlets to advertise goods. Benjamin Franklin published the Poor Richard's Almanack book in 1732 in order to promote his printing firm. In 1867, the Hartford Steam Boiler Inspection and Insurance Company established a corporate magazine that is still going strong today.
These are the first occurrences of content marketing, when it was discovered that sharing useful information might assist people in recognizing that they require your product or service and, as a result, develop an audience. However, it wasn't until a few years later that content marketing became effective, at which point we knew it as such.
John Deer started The Furrow in 1895 as a publication aimed at assisting rather than promoting sales. This is an excellent illustration of what content marketing should be. Surprisingly, this was a magazine that provided practical information and advice to farmers who wanted to increase the money they earned from their properties.
In contrast to other publications of the time, which were merely about selling a product or service, Consumers' Digest introduced readers relevant, helpful information as well as engrossing tales. The entire definition of content marketing is that it provides consumers with everything they need to know about a given subject.
Following the success of The Furrow, Michelin launched its Michelin Guide in 1900, with information for drivers to use on the road. It offers information on where to find automotive repair businesses, restaurants, hotels, and travel suggestions, as well as first-edition copies being offered free.
This was not an attempt to sell tires, but rather to encourage clients to travel in the belief that their tires would wear down and they would need new ones.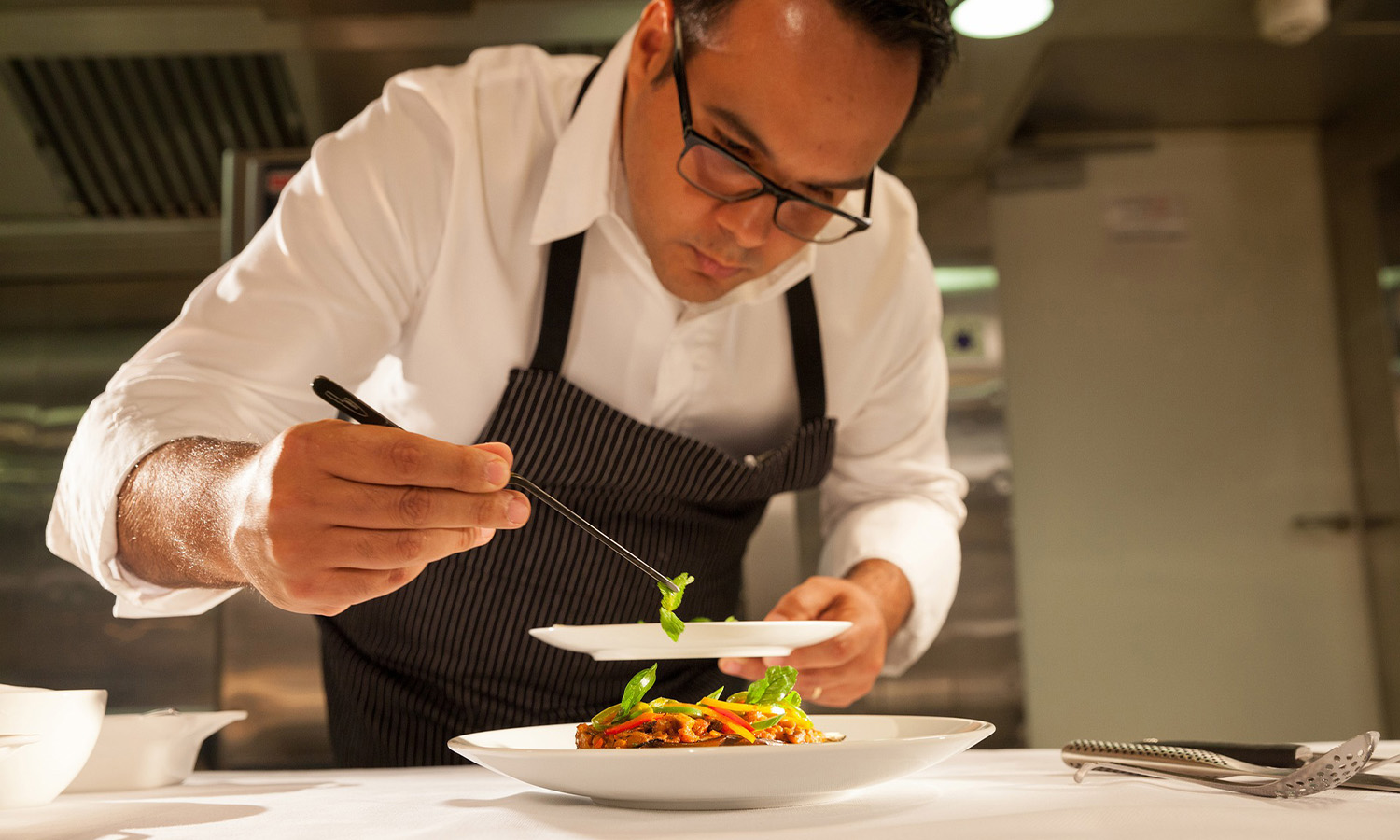 In 1904, Jell-O began to run advertisements in The Ladies Home Journal since they recognized that the American housewife was their main audience. And as a result of this, intentional audience targeting emerged, which is precisely what content marketers do today.
They also gave out a cookbook, which assisted consumers in making Jell-O, which generated even more interest and sales, and turned it into a household name – proof that good content marketing is here to stay.
Exxon and Multi-Channel Campaigns
With the advent of television, companies recognized they could profit from different platforms to promote their items and services; print, radio, and television. Now, marketers realised that it was more effective to deliver the same message across all platforms in order to reach their target audience, which paved the way for content marketing campaigns in later years.
Exxon (now Esso), for example, has an outstanding multi-channel marketing campaign to note. Their content writer came up with the slogan "Put a tiger in your tank," which gave your automobile more power. And this was utilised in many other places, such as television, periodicals, and even on the internet.
The Digital Age
In the 1990s, we witnessed the advent of computers and the internet, which altered marketing forever. The hay days of printed materials were gone, and digital versions emerged; emails, websites, and blogs replaced them. The internet made it simple for marketers to develop and distribute content in a variety of ways that we are all familiar with today:
Website: The first commercial website was created by O'Reilly and Associates in 1993; it was a watershed moment, as anyone with internet access might now create a website and distribute information to larger audiences.
Blog: The first blog was launched a year later, in 1994, by Swarthmore College and was essentially a diary entry. This was then known as "logging on the web" and larger businesses recognized this as a useful method to raise awareness – an effective approach that is still relevant today.
Content Today
Today, businesses spend an average of 5% of their budget on content marketing since it has been shown to improve interaction and leads. Content marketing is also 62 percent less expensive than other marketing methods and generates 3 times more leads, so if you haven't started sharing content, now's the time!
In conclusion, content is powerful, and the desire to distribute it will not diminish anytime soon. However, you don't want to write simply for the sake of ranking for keywords; rather, you should strive to offer value to your target audience in order to earn their trust and invest in your company.
Why You Need to Do Content Marketing
It's becoming more difficult for businesses to attract customers, especially those that rely on paid advertising. According to evidence, over 600 million devices now have ad blockers installed on them. Although this may make the online experience better, it poses a threat to firms that rely primarily on sponsored ads to connect with new and existing clients. So, how can you work around it? You've come to the right place!
Many people believe that content marketing is limited to blogs and social media, but this isn't the case. Instead, content marketing is a long-term strategy designed to develop a deeper connection with your target audience, pique their interest, increase interaction, and improve your brand's reputation. Simply put, content marketing is the practice of providing value and offering a solution to your target audience. And, what businesses must acknowledge is that 70 percent of customers want to learn about a company's products or service through text rather than any other form of advertisement. With that in mind, here are our top three reasons why your firm needs content marketing.
Attractive Returns
Whether you make your content in-house or outsource it to someone else, it will always be less expensive than traditional advertising; content marketing costs about 62 percent less. It also generates three times as many leads for a lower investment, which means you get a greater return for a smaller outlay.
Yes – leads are not sales in and of themselves. However, it contributes to a larger group of traffic that, over time, helps to boost social media shares and increase brand recognition.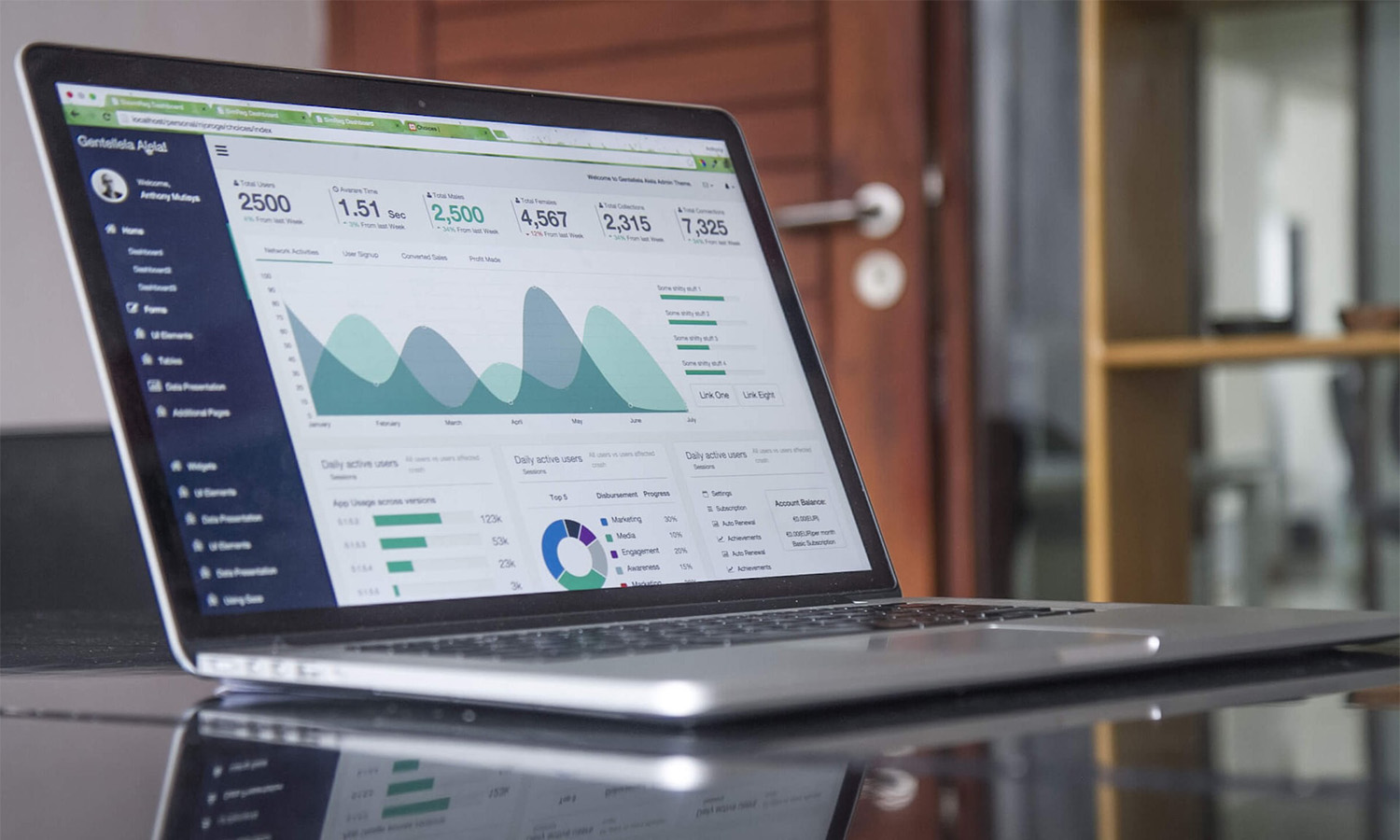 Building Trust
The importance of trust cannot be overstated, and it's a word that we hear a lot in business. At the end of the day, if your audience trusts you – they will invest in you. As a result, generating high-quality content relevant to your field is an excellent method to grow leads and customers by persuading them to stick with you for the long run.
The more often you publish, the higher your visibility and engagement will be – content marketing will eventually return to its starting position, benefiting both you and your consumers.
Boosting Visibility
Businesses, especially in industries with larger competitors, frequently have a lack of confidence competing with the big players in their industry. Because the advanced search engines have altered forever the business landscape. Before making a purchase, 97 percent of customers will look for local goods or services on popular search engines.
So don't worry! Even if you're a small firm, you can get your material to rank in search results. One reason for this is the quality and how relevant your subject is (which you have control over), which leads us to believe that producing content marketing efforts should focus on getting your company to appear in these searches.
Saying all that, it is useful to establish the connection between SEO (organic search) and content marketing.
Connection Between SEO and Content Marketing
Without content marketing, SEO is little more than noise. In other words, SEO is dependent on content marketing; both keywords and substance are required for any website to be successful, therefore they must go hand in hand in order to reach even more people. The aspects of a good content marketing plan that are favoured by Google's ever-changing algorithms are new material with excellent keyword targeting on particular pages; i.e., making new stuff as well as utilising old technical elements. Creating fresh material as much as possible while maintaining traditional technical factors has become an important part of an effective SEO strategy today.
Now we've covered the basics, let's look closely into the SEO benefits of content marketing.
More Keywords Penetration
When we look at websites, we can usually tell what sort of website it is, from eCommerce to business sites or portals, just by looking at the images. Unfortunately for Google, there is no mechanism for determining a website's goal without explicit mention of it.
Content marketing allows you to go beyond the tiny text on a website's homepage or next to images in alt text descriptions. Instead, by producing articles, blog entries, manuals, or any other written content, you have the ability to incorporate more relevant keywords into your sites' content and improve your search rankings!
Improved Interest in Website Content
When a user searches for something on your website and cannot discover it, we call this a bounce (the percent of people who do this is the bounce rate). As a result, a high bounce rate suggests to Google that your website is broken and can have an impact on the quality of your overall SEO.
Finally, Google is concerned with providing a positive user experience and will not rank a website highly if people are immediately going back to search results. Don't worry; this is where content comes in handy. When properly planned, written content can aid in reducing high bounce rates while also reducing them.
Another element to consider is that some people just don't know where to look for information about your products or services. As a result, producing content to introduce your brand, educate customers on how to get started, and provide useful information can help them stay on the page longer, lead them to other sections of your site, and remove their confusion.
To summarise, keeping your visitors interested and engaged will increase the time they stay on your site. If it's too dull or simply doesn't get to the point, it may swiftly drive them away and reduce your bounce rate.
Higher Search Engine Rankings
When you combine your SEO and content marketing efforts, you may concentrate on discovering something new and ranking highly for it. In other words, unique material might help you rank higher in the top ranks by exposing your company to long-tail phrases.
Let's assume you run an online pet food shop instead of writing an essay on why it tastes good (because it's been done many times before!) Instead, you might create a blog about health advantages a specific component offers to dogs. With this in mind, consider how much research you should do, what people are searching for, and how to produce content accordingly.
You may improve your search engine rankings with useful, high-quality content by offering it on a regular basis. This will demonstrate your authority as an industry leader and because you're providing valuable information, you can end soft call-to-action phrases such as "click here to see our complete line of dog food." In effect, content marketing may help fill the hole in your sales funnel and bring new people into contact with your brand; it may also increase Google visibility overall.
At this point, it's important to clarify that content marketing is not just limited to content on your website.
Main Forms of Content Marketing
Social Media Content
This is your chance to develop trust and lay the groundwork for building a relationship. It's difficult to put something on the web and expect it to reach the correct people.
If you're using LinkedIn, for example, even though the algorithms have improved, you'll need to modify your strategy somewhat in order to reach the appropriate audience. To discover more about LinkedIn and how to use it, see our article on this topic. We've also produced content on LinkedIn Sales Navigator since you may find it useful once you're ready to upgrade.
Keeping it brief and snappy, at the very least in the beginning, is a simple trick to remember. This is since your audience has not yet trusted you. However, you may create longer pieces once you've established trust and interest.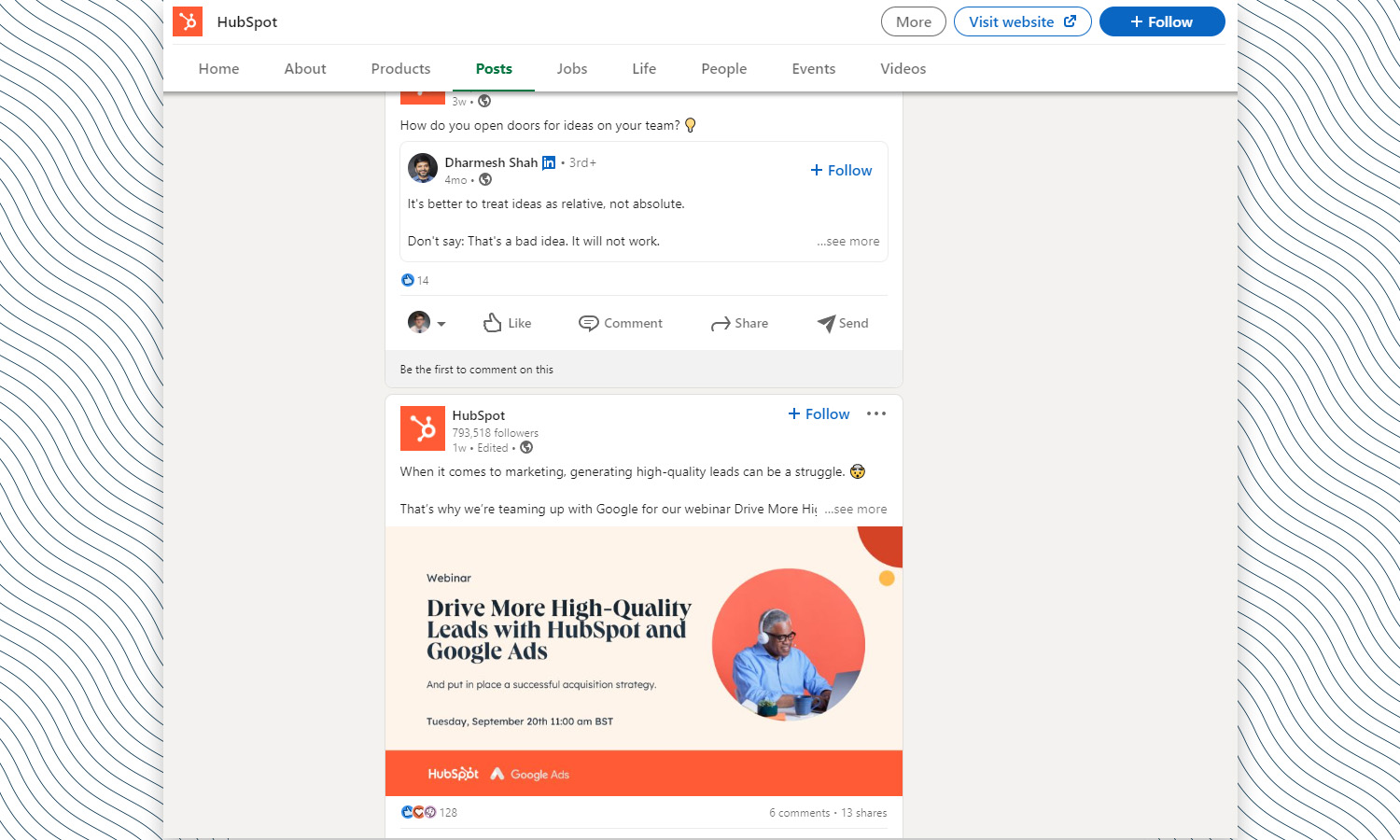 Blogging
When it comes to content marketing, this is what people think of. The significance of blog material varies as your company grows.
Search engines consider blogs to be one of the most important indicators of your sector expertise. In other words, even if you don't have any visitors, excellent blog material will help you rank higher on your money pages as long as you demonstrate an understanding of your broader field of interest. However, once there is genuine traffic on your site, blogs become even more essential.
We've noticed at Axies that, no matter where the traffic comes from, more than half of our visitors check out our blogs. This is because blogs are the clearest indication of what you're all about. So, if your content is focused on trying to make a sale, you'll struggle to gain this potential customer. However, if you focus on collaboration and growth, and people enjoy what you're saying, they are more likely to interact with you further.
You may even use search traffic to your advantage and link back to these blogs in order to provide direct traffic and, in the long run, sales. If that's the case, consider creating a subscription plan where you can send fresh content on a regular basis and capture that lead.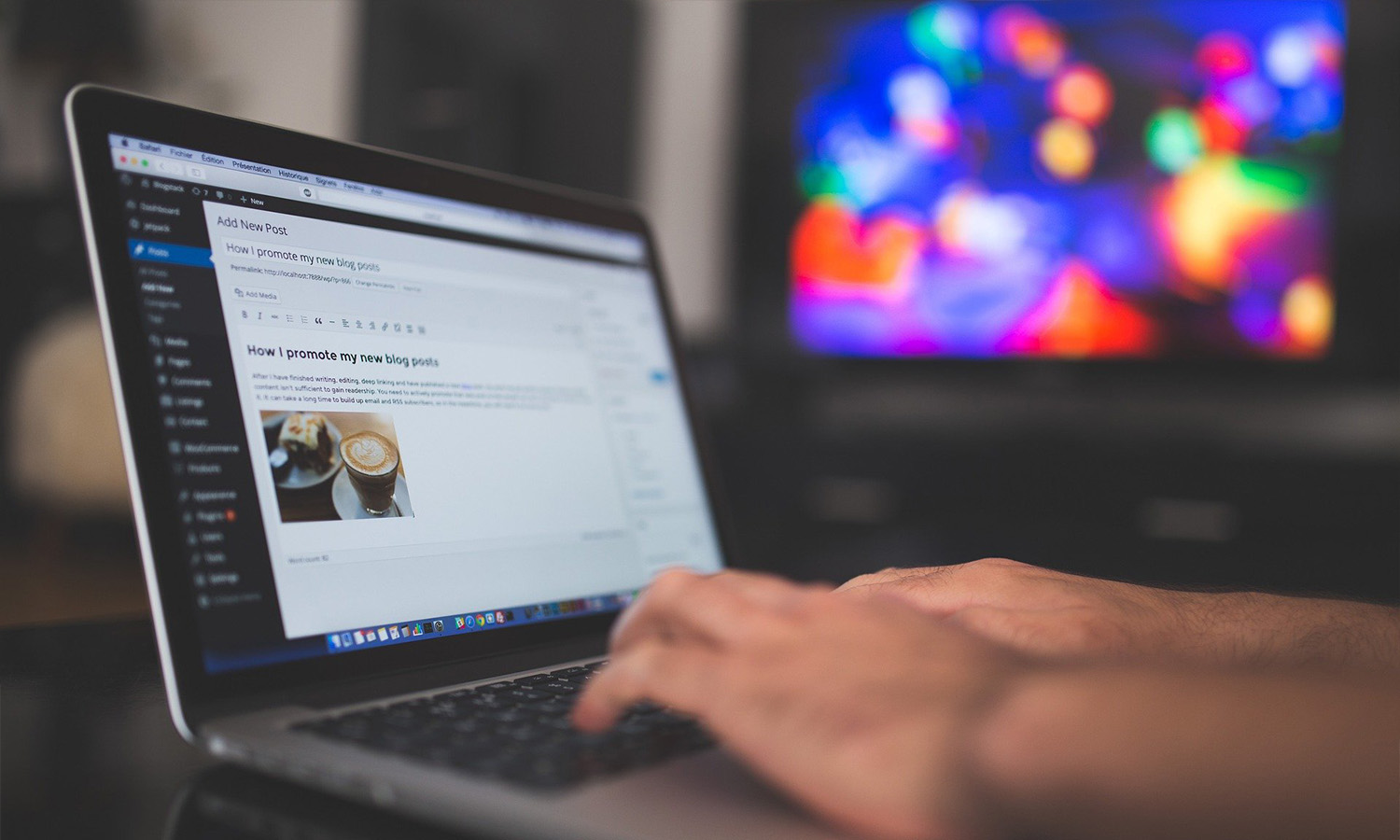 Video Marketing
Videos, as the most engaging form of content, are a goldmine for marketers. Apart from gathering greater information than any other media can offer, videos are fantastic at keeping people's attention, especially when done well. Audiences like it because they connect with your tone and delivery style in these videos.
Furthermore, if you can capitalise on the potential of your material, even a source like YouTube may help you develop significant traction, which may help your company grow even faster.
Podcasting
Podcasts are a style that is becoming increasingly popular. Podcasts, unlike videos, need less editing and refinement. However, creating a following through a podcast is still something many individuals are attempting to figure out.
So, if you can tap into a group and begin developing your podcast, you may be in the vanguard of something significant.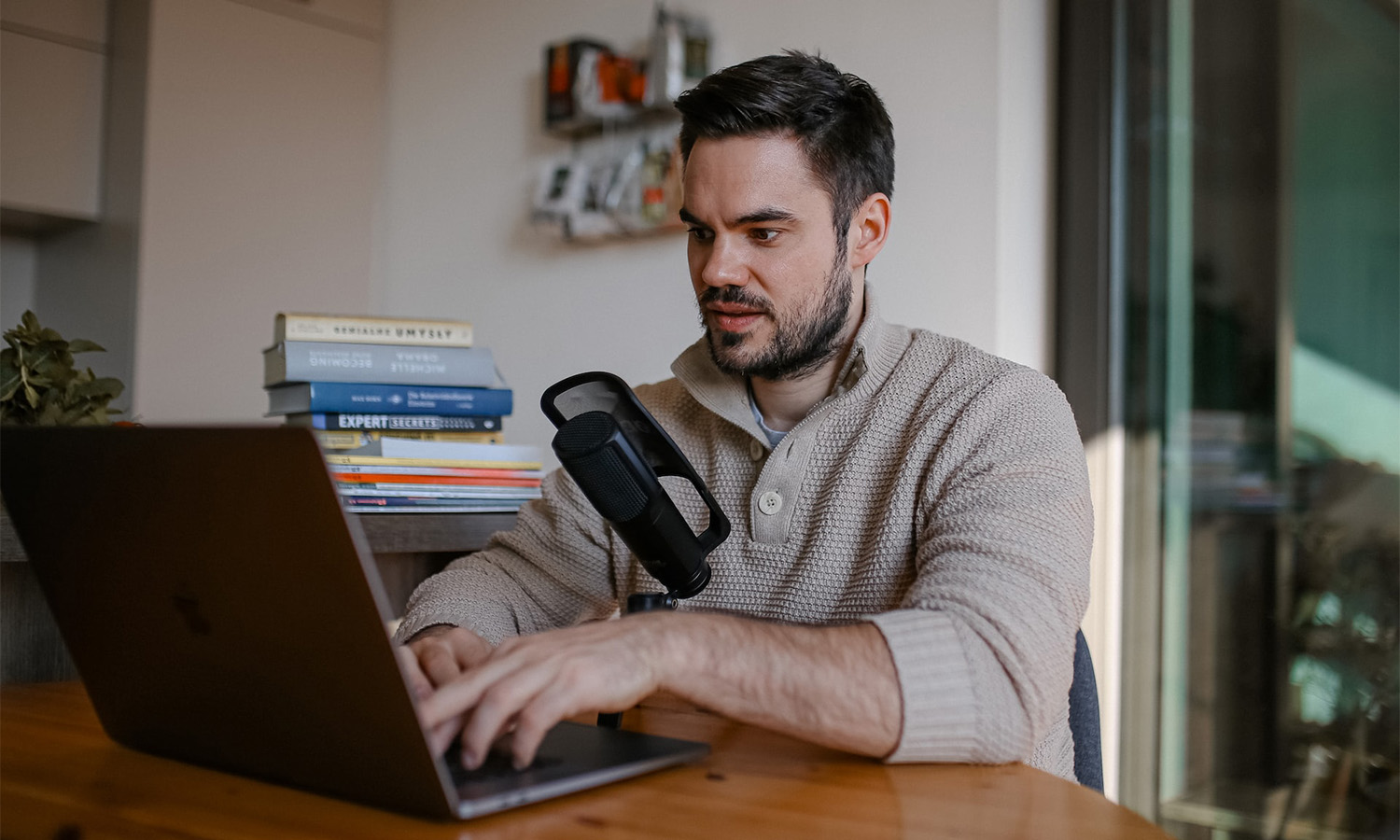 Planning An Effective Content Marketing Strategy
When new big companies appear, it's not because they just threw something together. Rather, they had a well-planned strategy in place to assist them make better decisions. With this in mind, effective content marketing boils down to comprehending your target audience's preferences and motivations for taking action so you can provide them with the type of stuff that will persuade them to take actions that will help your business succeed. However, before you can develop content and distribute it, there are a few simple procedures you must go through.
In 5 simple steps, here's how to create an effective content marketing plan.
Define Goals and Set a Mission
Setting out a content marketing mission statement is a good place to start while developing your plan. Don't be concerned; it doesn't have to be long. Just keep it short so you can focus on what's essential and ensure that your plan stays on track.
In other words, your mission statement should explain who your target audience is, the material you'll use to reach them and the benefit they'll receive. Whilst the objective addresses what your consumers get, you must also consider what your company will profit from it; this is where corporate goals enter into play. The majority of businesses have aims such as these:
Increasing sales
Increasing Website Traffic
Gaining Influence and Authority
Control Marketing Costs
Improve Social Media Engagement
There are, of course, several other goals you may include here, but continue to step 2 once your company objectives have been established.
Indicate KPIs
Now that you've established your aims, you'll want to make them measurable; that is, define key performance indicators (KPIs) for your content marketing plan. As a result, you'll be able to determine when goals have been achieved and check off milestones based on these metrics. KPIs should be precise, including information such as revenue, sales, traffic, SEO, etc., which you can quantify. Your KPIs might look like this:
Meeting a revenue goal on a monthly, quarterly, or annual basis
Increasing the number of subscribers; this shows that you are obtaining better quality leads.
Increasing website traffic
Improving organic search rankings
Having a certain amount of likes, comments, and shares on social media
Identify Audience
Understanding your target audience is crucial for a successful content marketing strategy – knowing who you're writing for allows you to provide the right material.
The first step in optimising your search engine results is to gather information on the people who visit your website, email subscribers, and social media followers. Information on age, gender, location, and so on is typically available right away through social media platforms (insights) or Google Analytics. Second, be proactive in obtaining customer feedback since you'll be able to learn even more about your target audience; inquire about how your content makes them feel, what their requirements are, and how you may help. Finally, after you've collected all of your data, create buyer personas using this information on their pain points, challenges, and behavioural motivators.
Decide on Types of Content
You've now learned everything you need to know about who you'll be showing your material to, and the next step is choosing what sort of content you'll create. Typically, content marketing methods will use a single core piece of content that may be repurposed for various platforms.
Blogs, in other words, are necessary to your plan and frequently deliver impressive effects; blogs should contribute value and be spreadable. At the same time, you should look into what excellent material is already available and draw inspiration from it, using video and pictures as a way to keep visitors on your site for longer and boost interaction.
Create a Content Calendar
Last but not least, you'll want to make a content calendar so you know when and where to publish your material. As a result of this, failure in content marketing techniques is caused by lack of planning, therefore it's critical to use a calendar and plan your content. And it doesn't have to be difficult!
Simply start by using a program like Google Calendar, and once you've started generating far more information, look for one with additional features.
At this point, while we have been talking about the positive side of content marketing, it is also important to elaborate on the negatives that can impact your business if your content has been poor.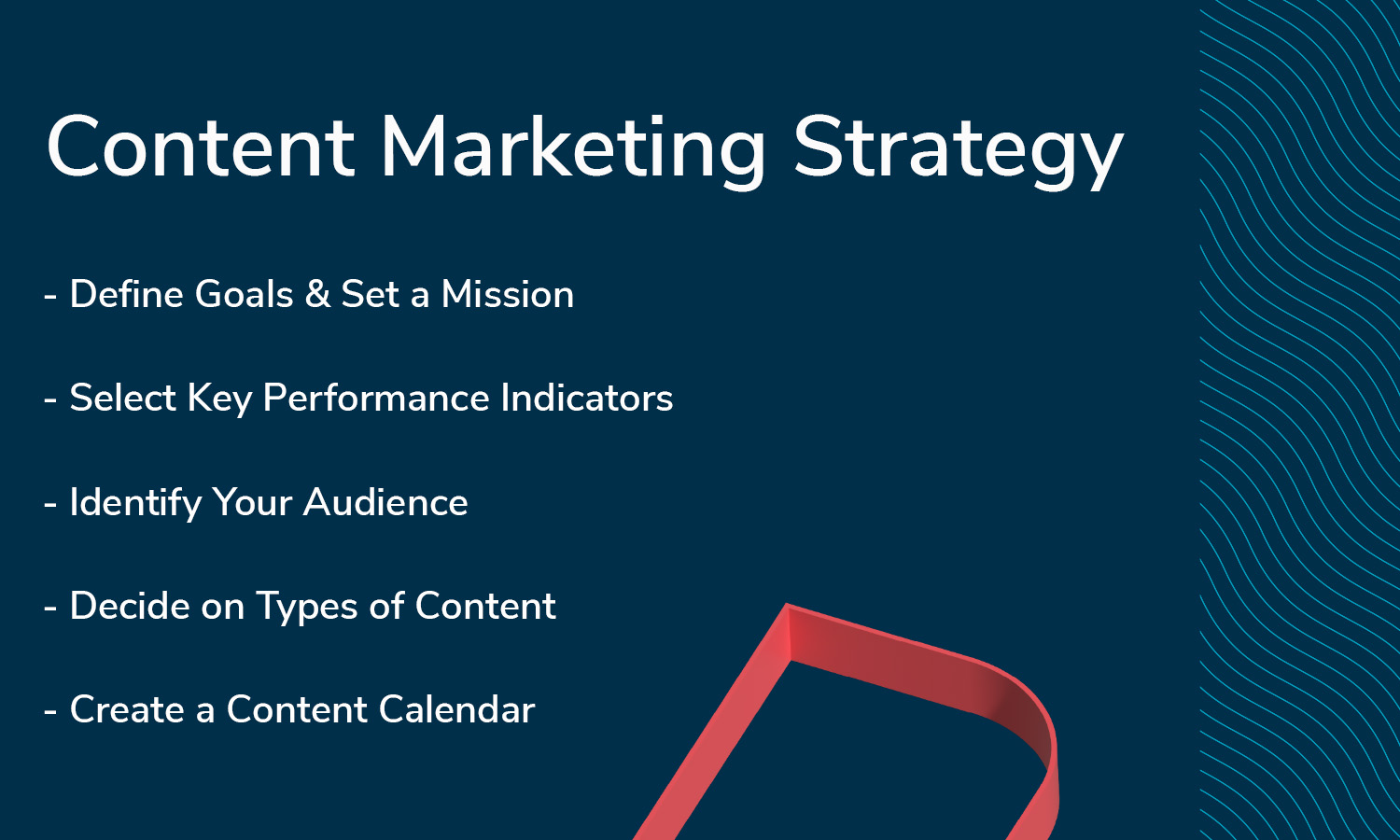 Impact of Poor Content
Negative Impact on Branding
Even if you are gaining traffic, producing and publishing low-quality material will have a detrimental influence on your brand. For example:
Damage to Reputation: When someone reads a vacant or poorly researched copy, they frequently look to the author to determine who is at fault. When your brand is linked with this, it will harm your reputation, and you don't want people thinking of you as a company that produces poor content.
SEO Issues: When it comes to assessing trustworthiness and future rankings, Google's search ranking algorithm is extremely sensitive to content quality; that is, low-quality material will do more harm than good.
ROI Issues: Even if the end result is terrible, producing it entails time, money, and effort. "Bad" content items will ultimately harm your ROI.
Industry Wide Impact
Bad content may harm your brand and the entire industry, not to mention impact consumers. For example:
Consumer Trust: Consumers are already wary of corporations, and the more online garbage there is, the less trust they'll have – especially if it's just being used for marketing.
Content Pollution: The more toxic material that is produced, the more difficult it becomes for excellent content to stand out and be noticed.
How to Get Started
It's a good idea to start with auditing your current content marketing plan. Doing so will allow you to re-prioritize the quality of your material, which will assist you in increasing internet exposure, attracting new consumers, and increasing your bottom line. Overall, there are a few things you might check:
Research: Have you included any links to actual research? Have you linked your sources to one another and backed each claim with evidence? Have you properly used quotes from credible publications?
Purpose: Are you genuinely attempting to assist people by offering useful information or are you just after traffic optimization?
Punctuation and Grammar: Your completed content item must be flawless and free of mistakes that make you appear amateur.
Feedback: To get feedback on how your material is impacting your audience, use online surveys.