Performance Focused Web Design Agency Sheffield
is the backbone of most modern businesses, don't let your target audience down with something that's difficult to use and unpleasant to look at. After all, what's the point in getting traffic onto a website if nobody then converts? To learn more about web design from a leading web design agency in Sheffield, read our full guide here.
We specialise in B2B lead generation sites, with your users' needs at the very forefront. We ensure your business' proposition is easy to understand, without being boring. 
We are flexible with our approach but always leave room for feedback at key stages. Whether you need something that's easy to maintain or wish to hand that responsibility to us, we don't mind.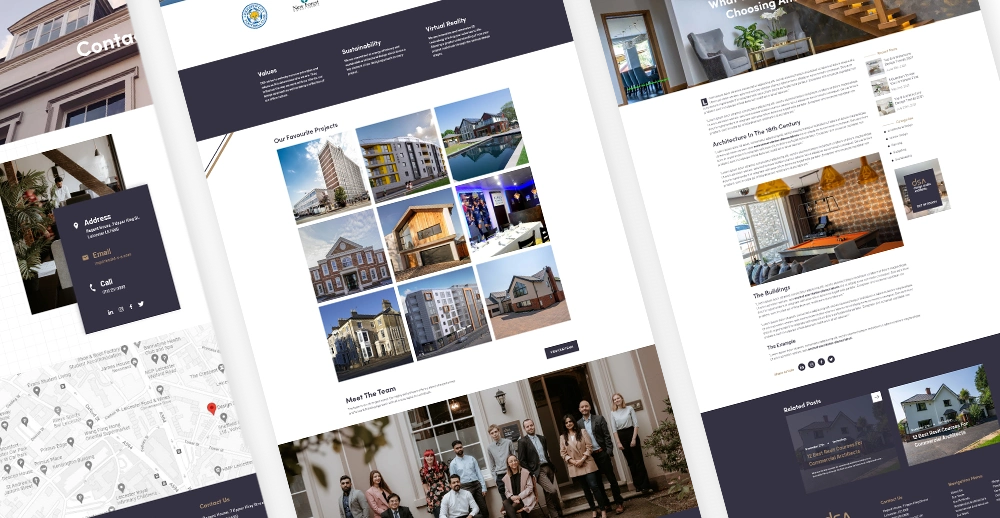 What does web design include?
Never heard of a wireframe? Not sure what platform will work best? Don't hesitate to get in touch, we're happy to answer any questions around our process or what's included typically.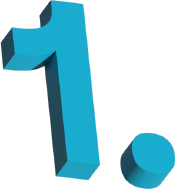 research
We will get to know your business and website objectives, plus your competition, target audience and industry as a whole.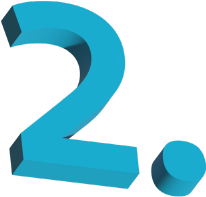 Planning
Once the research is complete, we'll begin to plan the structure of your website via a low-fidelity wireframe. Basically just what pages, sections and structure your site will have.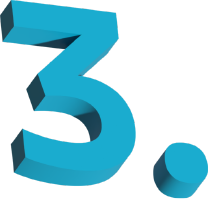 Design
After we've agreed on the wireframe, we'll begin to design your website in full detail. The focus here is on the look and feel, not the structure.
Contact us to discuss how a knew website could benefit you today