It's a battle of the titans. YouTube and TikTok have been duking it out for sponsorship at the annual VidCon convention. After being dethroned by TikTok last year, YouTube returns as the title sponsor of VidCon convention.
As YouTube is back with a new revenue-sharing model for their Shorts feature, winning back the hearts and minds of social media creators, is that enough to beat out TikTok? Let's examine the facts.
What is the VidCon Convention?
VidCon is an annual three-day convention that focuses on the world of online video content. It features industry experts, panellists, and influencers who come together to discuss the latest trends in digital media. After a long hiatus, the convention is set to return in June of 2023 at Anaheim Convention Center in California from June 21st to 24th!
The fans that get it, get it… Tickets to #VidConAN23 are on sale NOW! Hit the link in our bio to get yours and join @GeorgeNotFound, @DrewAfualo, @anthonypadilla & more there! pic.twitter.com/8L3EScdHTh

— VidCon (@VidCon) December 6, 2022
YouTube v/s TikTok
YouTube has an edge over TikTok in terms of sponsorship opportunities. They are the more established brand, thanks to their long-standing presence as VidCon's main partner from 2013 through 2019. Plus, their new revenue-sharing model for Shorts could be attractive to content creators who are looking for ways to monetize their videos.
However, popularity among youngsters is a key factor that could work in TikTok's favour when it comes to securing sponsorships.
For starters, they have become increasingly popular over the last few years, especially among younger audiences who make up a large portion of VidCon attendees. This could make them an appealing choice for companies who want to target these demographics with their products or services. In addition, ByteDance has been investing heavily in marketing campaigns and influencer partnerships in order to expand their reach even further.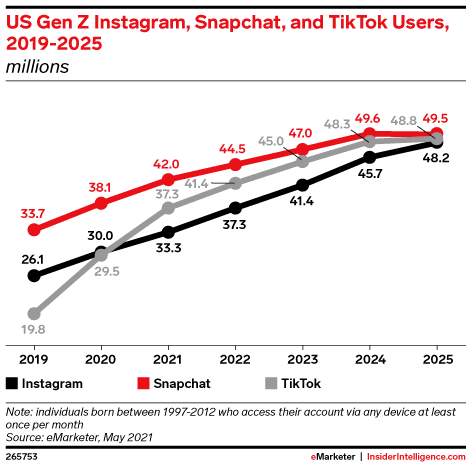 TikTok and YouTube Marketing for Businesses
Brand Deals on TikTok vs. YouTube
The value of brand deals on TikTok has been minimal compared to those on YouTube. This makes it harder for brands to make a primary focus of their digital marketing efforts using TikTok. Additionally, conversion from TikTok is difficult for brands due to its low effectiveness in comparison with other platforms like YouTube.
YouTube Shorts vs. TikTok
YouTube Shorts have 1.5 billion logged-in monthly viewers while TikTok has one billion users. That said, YouTube has also been refining their ad portal and courting digital ad inventory buyers for over a decade – making it easier to use than that of its competitor, which is still quite new in comparison.
Additionally, YouTube provides creators with room to grow by introducing them to better monetized long form content before turning fans into super fans who may become transactional customers in the future. On the other hand, growth opportunities on TikTok are limited as they only offer shorts and livestreams – there's no way to monetize content or build relationships with clients outside of the platform itself.
Global Reach
Finally, another point worth noting is that YouTube offers global reach (except China) whereas many countries have blocked access to TikTok due to security concerns and data privacy regulations such as GDPR (General Data Protection Regulation). This means that if you're looking for an international reach then you may be better off investing in a strategy on YouTube rather than relying on TikTok alone.
Ultimately, there are pros and cons associated with both platforms when it comes to marketing your business online – but it all depends on your goals and target audience as well as your budget and resources available too.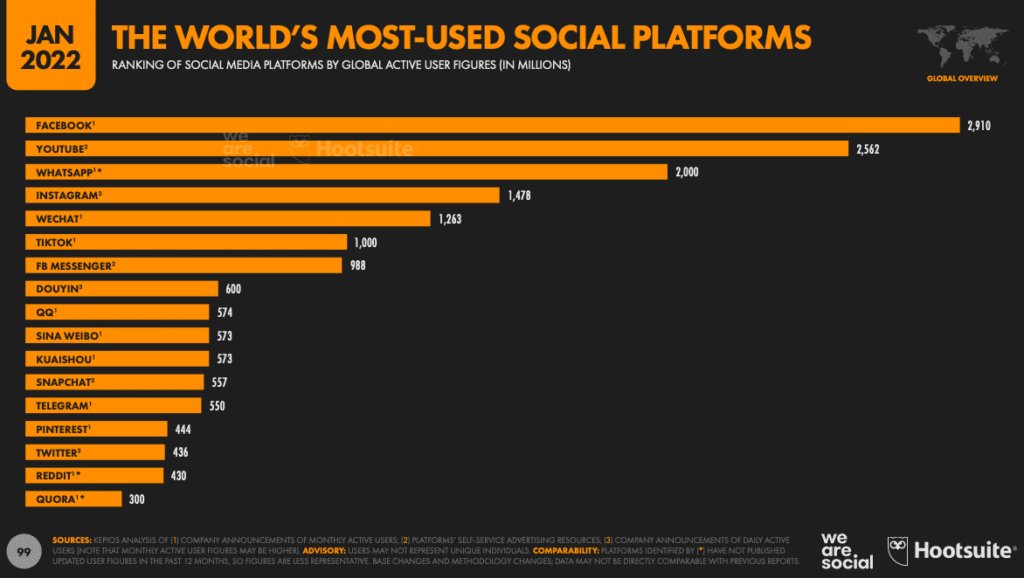 Conclusion
So, the sponsorship battle between YouTube and TikTok has slightly settled down as YouTube will be sponsoring VidCon 2023. This should be great news for businesses seeking to use both platforms as they can now allocate their resources accordingly.
In any case, the upcoming VidCon will surely provide an exciting opportunity to explore these two platforms and their advantages in more depth. It's a must-attend event for anyone who wants to stay ahead of the curve when it comes to marketing in the digital age.