It's no secret that businesses in the United Kingdom are losing a substantial amount of money each year due to poor website experience, despite spending a hefty sum on marketing technology.
Results from an extensive survey conducted by Storyblok, a content management system (CMS) provider, revealed shocking details about the financial risks of failing to meet customer expectations when it comes to website performance.
Let's take a look at how UK businesses are affected and what they can do to improve their websites.
The Survey
The initial survey asked 500 business leaders at mid-sized e-commerce companies in the US and Europe a range of questions about their company's website performance and associated costs.
47% of UK businesses within the survey reported that their website had recently embarrassed them in front of key stakeholders or customers.
47% of UK businesses are embarrassed by their websitehttps://t.co/fGe3H5zLqz#websites #webdesign #digitalmarketing

— Marketing Tech (@MarketTechNews) January 30, 2023
Reports and Results
With additional research, it was also found that 40% of UK businesses have experienced technical problems with their websites over the past 12 months due to having too many outdated plugins installed.
This suggests that many British companies are failing to keep up with the latest web technologies, which could be hindering their ability to provide an optimal customer experience.
Furthermore, only 21% of respondents said they had updated all their plugins within the past 3 months – indicating that most websites are not properly maintained or monitored for security or performance issues on an ongoing basis.
Businesses and Website
The survey results reveal that UK businesses are feeling the pinch when it comes to website performance and user experience.
92% of British businesses estimate that their website's poor user experience is costing them sales, with 9% estimating this sum exceeds £100,000 per year, which is a significant loss!
Impact on Potential Future Customers?
In Storyblok's additional survey of 6,000 customers in the US and Europe, it was discovered that nearly 60% abandon an approximate number of 5 purchases yearly because their user experience on websites weren't satisfactory.
What's also clear within these findings is that UK businesses are too failing to meet customer expectations when it comes to website performance, resulting in lost or missed sales opportunities.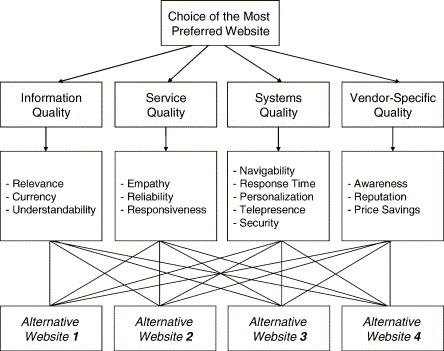 Was There Any Positive Feedback?
Despite the above findings, investments in marketing technology and satisfaction with results still remain remarkably high.
Companies spent an average of £336,500 over the last half a decade, and 25% of them invested more than £500,000.
Surprisingly though only 9% are not content with their return on investment (roi) from this expenditure.
What Can Businesses Improve Their Websites?
Fortunately, there are steps that UK businesses can take to improve the performance and user experience of their websites.
These include: regularly updating plugins and other software, monitoring website performance and making sure it runs quickly, regularly reviewing customer feedback to identify areas of improvement, implementing mobile optimisation techniques as well as ensuring good page speed scores on Google Page Speed.
How Can Proper Marketing Help Businesses?
By leveraging the right marketing technology, UK businesses can ensure that their websites are delivering excellent user experiences.
This will enable them to draw more customers and increase sales, as well as reduce any financial losses due to website performance issues.
Having a content management system (CMS) in place can help businesses stay ahead of the competition and provide an effective platform for managing their digital presence.
With this in hand, they'll be able to easily keep track of customer feedback, modify web pages quickly and make sure their website is up-to-date with the latest trends in web development.
Ultimately, this will save time and money, while also improving customer satisfaction. That's a win-win for all parties involved.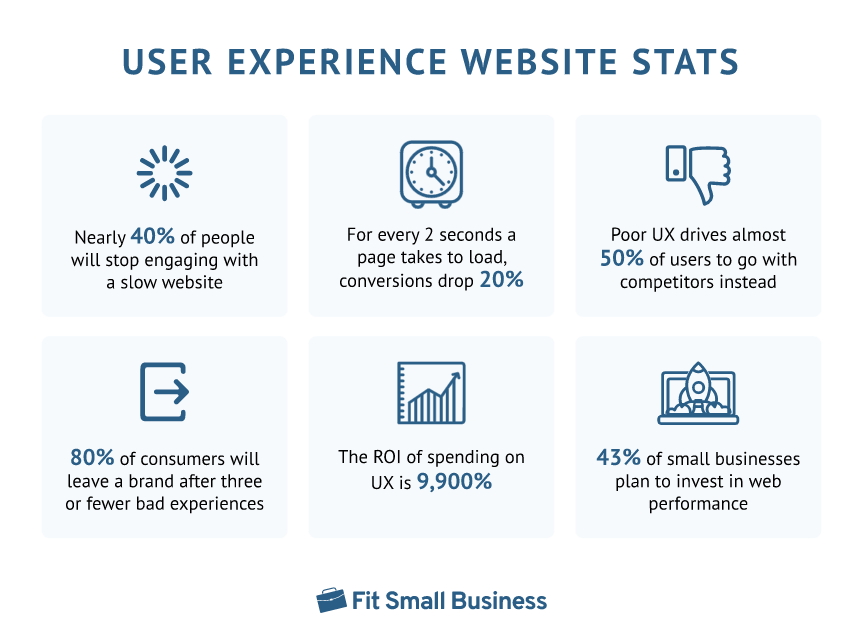 Conclusion
The findings from Storyblok's research show just how important it is for UK companies to pay close attention to their website performance and invest in modern web technologies if they want to remain competitive in today's digital economy.
Not only does having an up-to-date website ensure customers can access your products quickly and easily, but it also helps build trust between your brand and its audience – something which is essential for long-term success online.
So don't let poor website experience cost you time and money – make sure you're investing in modern web technologies today!