In a strategic move to fortify its marketing strategy and loyalty program, Waitrose, the renowned British supermarket chain, has announced a trio of crucial appointments within its customer team.
These appointments, set to take effect in the coming months, signify the company's commitment to elevating the customer experience and further solidifying its brand presence in the competitive retail landscape.
Head of Brand and Customer Experience
Waitrose has scored a major coup by appointing Helen Carroll as the Head of Brand and Customer Experience. Carroll, currently leading Co-op's community engagement team, brings a distinguished track record of fostering strong community ties.
Her official entry into the Waitrose family is scheduled for October 31, 2023. As Head of Brand and Customer Experience, Carroll will spearhead initiatives aimed at creating an immersive and memorable shopping journey.
Head of Customer Planning and Events
To further enhance customer engagement, Wendy Rumble, previously a Diageo sales manager, joins Waitrose in the brand-new role of Head of Customer Planning and Events.
Rumble's impressive stint as the Head of Sales at Hipp Organic over the past few years equips her with the strategic prowess needed to revamp the entire customer experience spectrum.
Moreover, her main focus now will extend across marketing strategies, in-store messaging, and event planning.
Promotion of Caroline Kinsman
Acknowledging and rewarding internal talent, Caroline Kinsman, formerly the Head of Digital & Marketing, is poised for a career-defining role as the Head of Customer Channels.
This strategic promotion will consolidate Waitrose's customer channel marketing endeavours, encompassing personalised communication.
Furthermore, Kinsman's ascent is a testament to her unwavering dedication and outstanding contributions to Waitrose's digital and marketing success.
Waitrose's Vision
Waitrose's Customer Director expressed unwavering enthusiasm about these strategic appointments, emphasising the depth of retail, grocery, and commercial expertise that Helen and Wendy bring to the customer leadership team.
What's more, the company looks forward to leveraging their acumen to foster even stronger customer relationships.
Additionally, the company is also thrilled that Caroline Kinsman will be taking on the vital role of Head of Customer Channels, further solidifying Waitrose's commitment to delivering a more assertive and consistent brand experience throughout the customer journey.
Supporting the 'Food to Feel Good About' Proposition
These appointments come in the wake of Waitrose's resounding success with its reinvigorated brand proposition, 'Food to Feel Good About,' which was unveiled in September 2022.
This groundbreaking proposition has positioned Waitrose as a champion of animal welfare and product quality. Notably, the company unveiled a values-led advertising campaign in July, underscoring its unwavering commitment to stringent supply chain standards.
Furthermore, Waitrose launched the 'Waitrose Farmers' social media channel, shedding light on its UK agricultural chain and its dedication to local sourcing.
Revamping Loyalty Programs
Waitrose is not content with merely enhancing its brand image; it is also reimagining its loyalty programs to better serve its devoted customer base.
A new, eagerly anticipated pan-partnership loyalty scheme is slated for a 2024 launch under the capable leadership of Emily Wells, the Pan Partnership Head of Loyalty.
This innovative loyalty program will seamlessly integrate the existing My Waitrose and My John Lewis schemes, resulting in a more comprehensive and rewarding customer experience, highlighting that Waitrose is committed to deepening customer loyalty and engagement.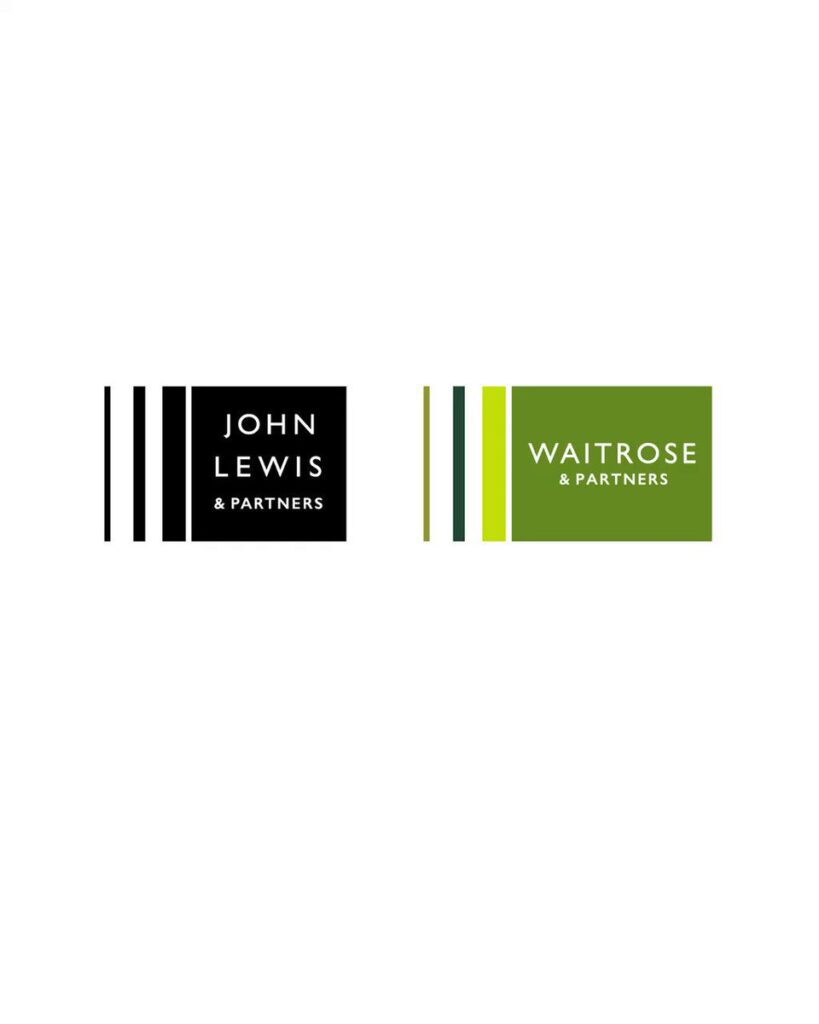 Conclusion
Waitrose's recent triumvirate of appointments represents a pivotal moment in the company's journey to elevate the customer experience and reinforce its brand presence. The addition of Helen Carroll and Wendy Rumble, alongside the promotion of Caroline Kinsman, positions Waitrose strategically for future success.
Furthermore, these developments are in alignment with the 'Food to Feel Good About' proposition and lay the groundwork for a revamped loyalty program in 2024. Waitrose is poised to bring its brand to life in a more compelling and consistent manner, forging deeper connections with its loyal customer base while extending a warm welcome to new patrons.
Therefore, it appears that the supermarket's commitment to excellence is more apparent than ever, as it continues to lead the way in delivering a shopping experience that truly makes customers 'feel good about' their choices.