In a bid to capture more of the creator market, microblogging platform Tumblr has tapped livestreaming solution provider The Meet Group.
Tumblr Live is now available to U.S. users, with plans for global rollout in the near future. This new move will enable video creation and monetization capabilities for brands and creators, as well as content review using a combination of AI and human moderators.
Tumblr's Current Status
Tumblr is one of the most popular blogging platforms, boasting over 450 million active users per month. However, it has struggled to monetize its user base, leading to lacklustre growth in recent years. To address this issue, Tumblr has made several moves since 2017: launching an ad platform; supporting native video; and partnering with various brands and influencers to drive content creation and monetization.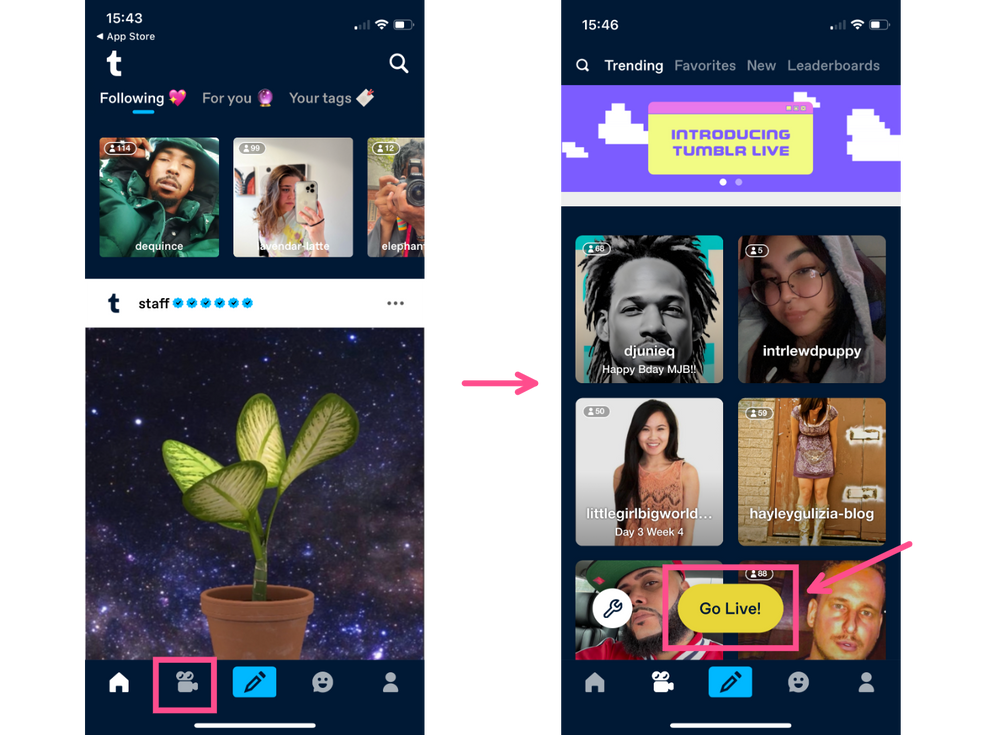 The Livebox Solution
In order to further improve its capabilities, Tumblr has announced its partnership with The Meet Group's live streaming platform, Livebox. This solution is a reliable and secure way for creators of all sizes to stream their content in real-time.
The news comes at an interesting time for Tumblr, as it seeks to bring in fresh users and advertisers under its new ownership while rival platforms experience user exodus. This latest development puts the platform in direct competition with other social media giants such as YouTube, Facebook, and Twitch when it comes to streaming video solutions. It also gives content creators a whole new way to engage with their audience in real-time and grow their fan base.
How Can Brands Benefit?
In addition, brands can leverage this live streaming technology to create more interactive experiences with their customers or fans. This could include product reveals or launch events that could be livestreamed on the platform. Brands can also use this technology for live Q&As or behind-the-scenes looks into their processes or operations that could generate more interest from potential customers.
Tumblr has also recently unveiled other features like audio posts that give users more ways to express themselves on the platform as well as increase engagement with its audience.
With all these features combined, this may just be what Tumblr needs in order to gain back lost ground from its competitors and establish itself as one of the go-to destinations for both creators and brands looking for high-quality streaming video solutions online.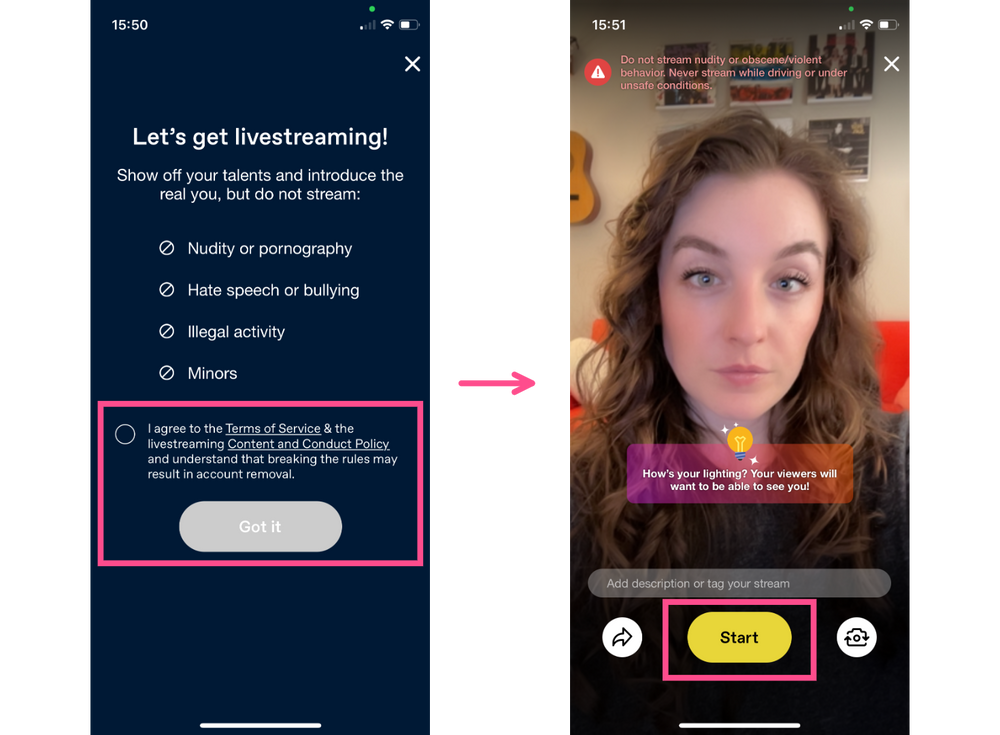 Conclusion
By tapping The Meet Group's Livebox solution, Tumblr has opened up a plethora of opportunities for both creators and brands looking to increase engagement through live streaming video technology online.
With additional features like audio posts plus the ability to create interactive experiences with customers or fans, this could be what helps Tumblr reclaim some of its past glory and position itself once again at the forefront of the streaming industry. All eyes are now on how effective this strategy proves in gaining back lost ground against its competitors over time..