This Christmas, Marks & Spencer is focusing on making its value proposition more attractive to customers in order to increase sales. According to co-CEO Stuart Machin, around 30% of gifts for sale this Christmas are priced below £10, with 70% under £20. "Early sales indicate we've got good products at great value," he said.
Currently, M&S is experiencing a drop in operating profit (from £124 million to £71.8 million), citing the increase in costs associated with marketing as the primary reason. The company plans to improve efficiency by making its app more essential for customers. Machin expressed confidence that despite challenging times, M&S will be able to weather the storm due to the quality of its products and innovative approach.
The cost of living crisis and inflation has been affecting everyone, and is only projected to get worse in the next few months. Machin stated that even though no one is safe from this issue, their customer demographics have a "greater cushion" against the financial struggle.
M&S' Clothing Resurgence
M&S had a clothing and home business sales increase of 14% over the six month period leading to Oct 2022. Additionally, store sales were up 18.8% and online sales increased 4.9%. Their profits rose to £171.4m, compared with last year's £128.4m profit margin.
The clothing and home business sector also increased its share for the first time since 2012, climbing by 50 points to 9.1%, as per Kantar data. At the same interval, M&S has "steadily" heightened people's perceptions of both its value and style , with Bickerstaffe emphasising the denim category—most jeans from M&S are priced at £30 or below.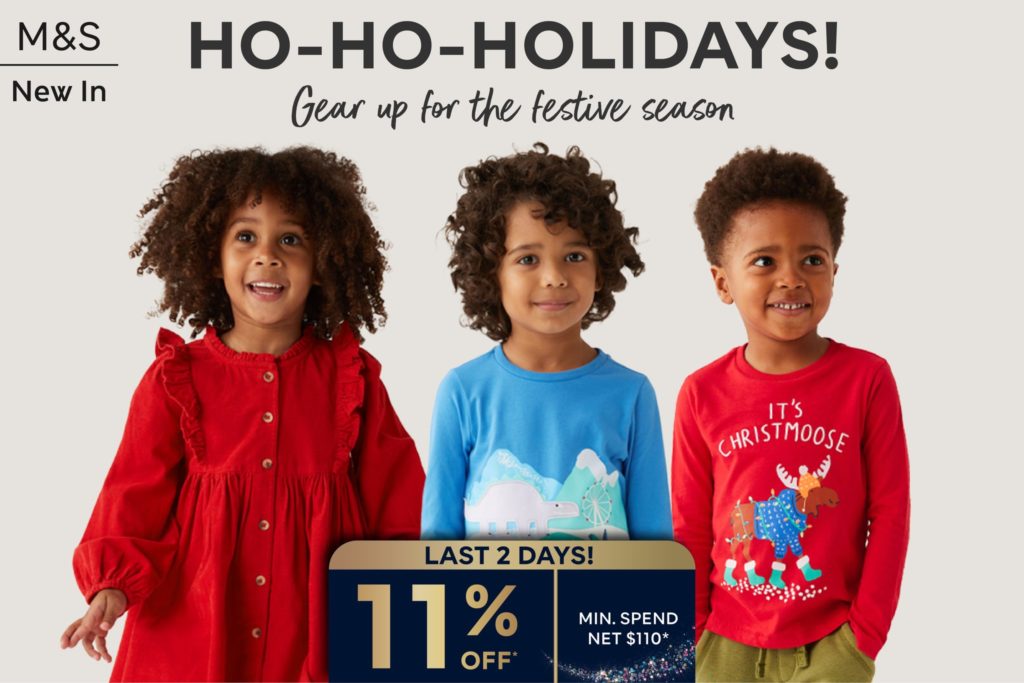 Focus on FIFA World Cup
Machin stated that M&S's focus for this winter's World Cup is centred around how customers celebrate the tournament from home. He then referenced the clothing and home business' partnership with the England squad, announced earlier this year.
Troubles at Ocado
Elsewhere, M&S's joint venture with food delivery service Ocado has suffered a loss of £700,000. Machin attributes this to customers returning to their old habits in terM&S of basket size and delivery frequency, as well as "increased costs, like everywhere else".
The website is being updated slowly and with caution to improve the customer experience, said Machin. He added that there is a "great opportunity" for Ocado's new CEO, Hannah Gibson, to "reset" the business.
Background Work
M&S set out to improve style perceptions of its clothing and home business, attract younger shoppers, and ensure customers would browse across all categories instead of only focusing on one area, such as lingerie.
'Gifts that Give' Campaign
The 'Gifts that Give' campaign demonstrates the importance of both community and mindful gift-giving.
The commercial is set in a suburban neighbourhood where, whenever an M&S present is opened, something unexpected happens— prompting the family to go outside and find their street taken over by a joyously eclectic range of real-life community groups who stand to benefit from M&S donations. These include Hertfordshire-based bikers with hearts of gold to brass bands from Bolton. Neighbourly and M&S worked together to identify the 1000 amazing community groups who will receive funding – as well as shortlisting nine to feature in the TV campaign.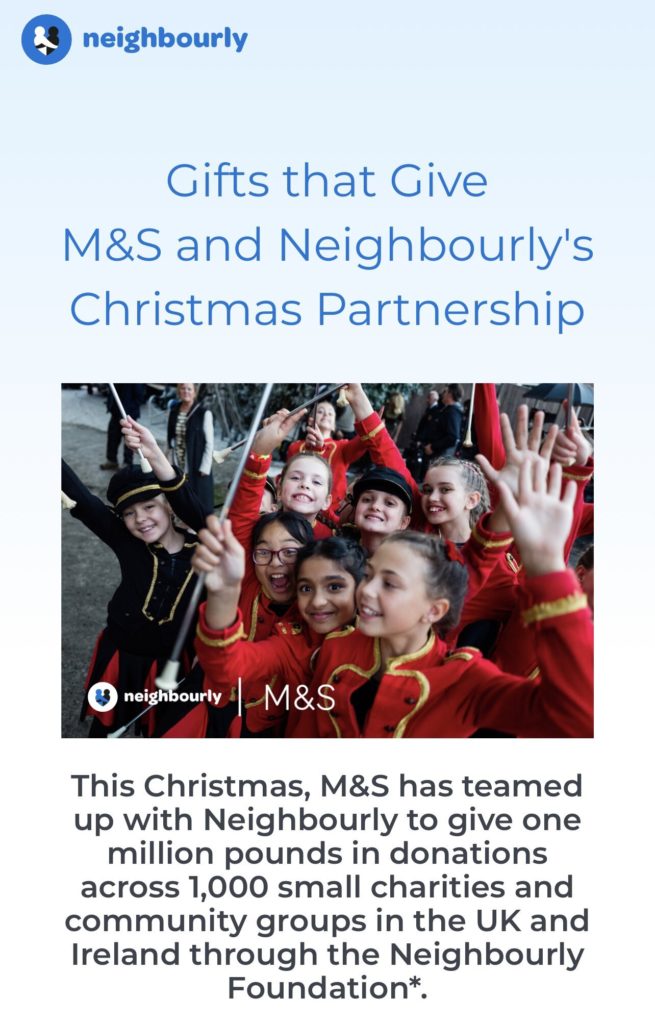 This Christmas, M&S will be donating £1m to 1,000 community groups and good causes through Neighbourly. The ad features some of the community groups that will benefit from the campaign, and is set to the sound of Harry Styles' upbeat pop hit 'Treat people with kindness'.
Conclusion
In conclusion, M&S is looking to improve its marketing approach in order to be more efficient and quell rising costs. Additionally, the company is focusing on the FIFA World Cup this winter and how customers can celebrate the tournament from home. However, troubles at Ocado have caused the joint venture to lose £700,000. M&S is hopeful that the new CEO of Ocado, Hannah Gibson, will help to "reset" the business. Finally, the company's 'Gifts that Give' campaign seeks to promote community and mindful gift-giving. All in all, M&S is working to improve its image and customer experience through a variety of methods.