Social media giant Instagram is making a big change to its navigation bar in February.
After repeated calls for the platform to return to its roots as a photo-sharing site, Instagram is going back to basics and removing the Shop tab.
Read on for more details!
The Shop Tab in Instagram
The Shop Tab was introduced in 2017 as a way for businesses to showcase and sell their products on Instagram. Since then, millions of people have used the Shop Tab to discover new products and brands.
IG Shopping was the revolutionary innovation of its time; it revolutionised social commerce by introducing a tap-to-shop feature to photos and videos. It inspired visual curation as well as conversions from top to bottom in the buying funnel, among other benefits!
However, some users felt that the Shop Tab was taking away from the photo-sharing aspect of Instagram, making it too "commercial".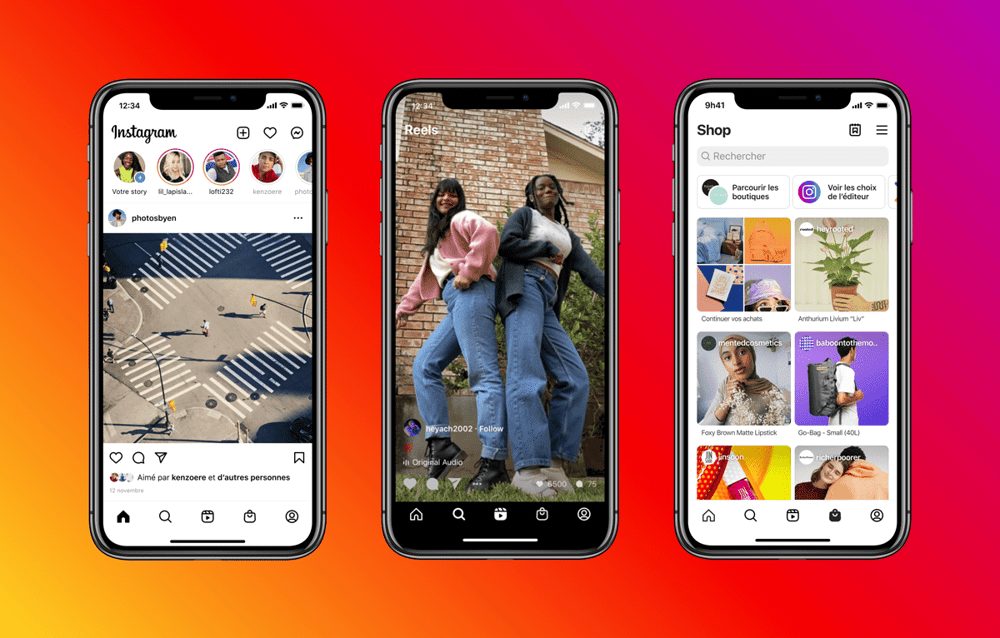 The Removal of the Shop Tab
According to reports by TechCrunch, the Compose button (the + sign) is being moved back to the centre of the navigation bar and the Instagram Reels button will be moved to the right. Though the Shop tab will no longer be visible, Instagram says that Instagram Shopping is not going away. The company emphasises that users will still have access to all of their favourite Shopping features including product tags, checkout on Instagram, and shop collections—just without a dedicated Shop tab in the navigation bar.
The move comes after months of criticism from some users who felt that Instagram had become too focused on commerce and neglected its core mission of being a social media platform for exchanging photos and videos with friends and family.
While other platforms like Facebook are continuing down the path of e-commerce integration, it seems that Instagram has chosen a different route—one that puts user experience first.
Adam Mosseri, the head of Instagram confirmed that the shop tab will be replaced by Create Tab!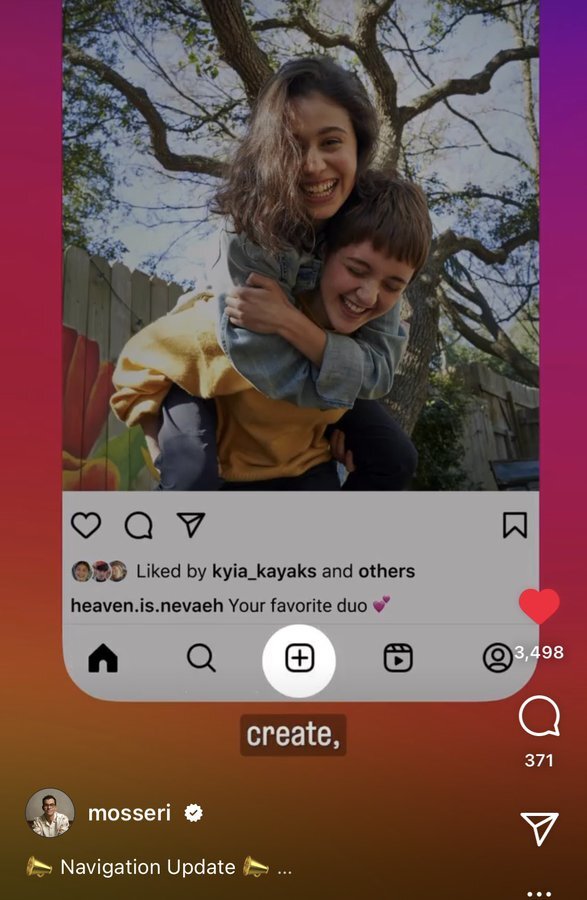 The Focus On User Experience
As we enter 2021, it appears that user experience is becoming increasingly important for social media giants like Instagram.
By removing their Shop tab from the navigation bar and placing their focus back on their original mission as a photo-sharing platform, they are demonstrating their commitment to creating an enjoyable experience for their users while still providing access to popular features such as shopping tags, checkout on Instagram, and shop collections.
It remains to be seen whether or not this approach will pay off in terms of increased engagement but it certainly shows promise. This decision to remove the Shop tab from Instagram's navigation bar is a clear sign that the company is prioritising user experience over commercialization.
By removing a feature that some users felt was detracting from their user experience, Instagram is re-establishing itself as a place for meaningful connections and content sharing—not just product sales.