In a dazzling display of innovation and artistry, Coca-Cola has boldly taken the marketing world by storm. The beverage titan has unveiled a game-changing campaign that introduces illustrative QR codes as a central element of its Coke Studio global music platform.
Not only does this inventive initiative elevate out-of-home engagement, but it also positions Coca-Cola as a trailblazer, among the first brands globally to harness these unique QR codes for marketing purposes.
Prepare to delve deep into the fascinating world of this creative collaboration, poised to redefine our interactions with QR codes.
Artistry Meets Cutting-Edge Technology: The Genesis of Unique QR Codes
At the heart of Coca-Cola's avant-garde approach are the illustrious QR codes, meticulously crafted by creative technologist and artist Troy Ni. These QR codes transcend the mundane black-and-white grids that have become ubiquitous. Instead, they are a form of art unto themselves.
Ni leveraged Stable Diffusion and ControlNet technology, driven by the power of artificial intelligence (AI), to fashion QR codes that are not only visually captivating but also highly interactive. This groundbreaking convergence of technology and artistic expression heralds a new era in marketing aesthetics.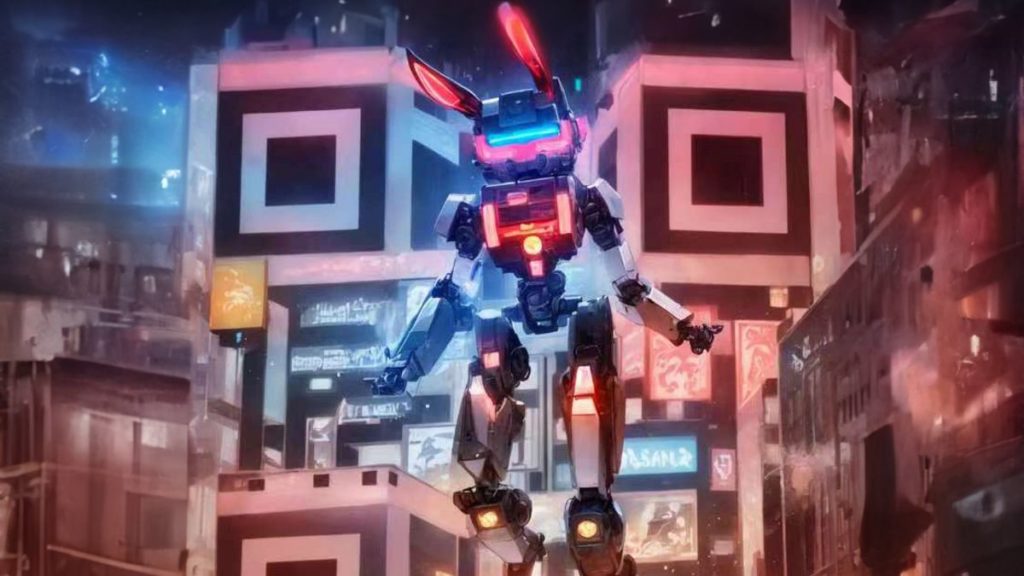 Harmonious Collaboration: WPP Open X Joins the Crescendo
Coca-Cola's foray into this realm of artistic innovation did not occur in isolation. The company joined forces with WPP Open X, a prominent global marketing network partner, to bring this visionary campaign to fruition.
Together, they unveiled these artistic QR codes on out-of-home displays strategically positioned in movie theatres, stadiums, and theme parks across the United States in August.
Unlocking Musical Magic with QR Codes: A Symphony of Multimedia Experiences
Each of the five illustrative QR codes within this campaign serves as a portal to distinct moments within the video for "Be Who You Are (Real Magic)," a musical opus recorded as part of the latest season of Coke Studio.
The song features a constellation of talents, including Jon Batiste, NewJeans, J.I.D, Camilo, and Cat Burns, all contributing to this enchanting musical masterpiece.
When consumers scan these QR codes at designated locations, they embark on a sensory journey, immersing themselves in the captivating world of the song's music video.
Coke Studio: A Resounding Overture
Coca-Cola's steadfast commitment to the Coke Studio music platform has not gone unnoticed. In the company's first-quarter earnings report, Coke Studio was lauded as a remarkable achievement in collaboration with WPP.
The latest season of Coke Studio had already tallied over 1 billion streams at the time, solidifying its position as an ever-present phenomenon in 30 markets.
Originally launched in Pakistan in 2008, the platform embarked on a global expansion in May 2022, captivating audiences worldwide with its diverse and vibrant music.
A Symphony of Innovations: Beyond QR Codes
The QR code campaign serves as just one facet of Coca-Cola's continually evolving Coke Studio program.
In July, the company unveiled an immersive initiative fueled by generative AI, offering music festival-goers in the United States the opportunity to curate their unique musical experiences.
This just further demonstrates Coca-Cola's unwavering commitment to pushing the boundaries of music and marketing, which is shaping up to know no limits.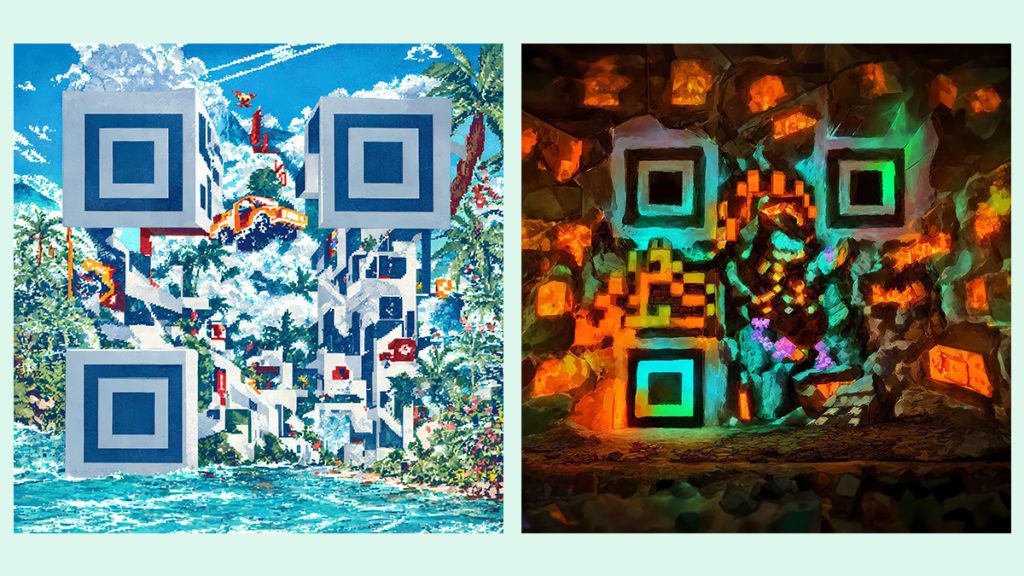 The Benefits of Using Innovative QR Codes in A Marketing Campaign
Coca-Cola's pioneering marketing campaign, featuring artistic QR codes within its Coke Studio global music platform, brings a host of compelling benefits to the forefront. This innovative approach not only elevates consumer engagement but also sets the brand apart in a competitive landscape.
By infusing art and technology, Coca-Cola enhances its brand image, showcasing a commitment to creativity and innovation. What's more, these unique QR codes provide an interactive and memorable experience that serves to only deepen the brand-consumer relationship.
Moreover, the campaign's ability to measure engagement, its integration with Coke Studio's content, and its partnerships with industry leaders like WPP Open X all contribute to a holistic marketing strategy.
Ultimately, this forward-thinking campaign has the potential to cultivate long-term brand loyalty and inspire other brands to explore the creative possibilities of QR code marketing on a global scale.
Conclusion
In a world where the realms of artistry and technology converge, Coca-Cola's illustrative QR code campaign resonates as a masterpiece. This pioneering approach not only elevates out-of-home engagement but also sets a precedent for inventive marketing in the digital age.
As Coca-Cola continues to amplify the influence of its Coke Studio platform, it becomes evident that the beverage giant isn't just quenching our physical thirst; it's also satisfying our thirst for innovation and creative excellence.
So, the next time you scan a QR code, be prepared to unlock a realm of artistic and musical marvels, all courtesy of Coca-Cola. Here's to a future where technology and creativity dance hand in hand, inspiring us all to reach for greater heights.