To remain competitive and keep their customers engaged, retail brands are re-evaluating their loyalty programs; as shopping evolves, there are now more benefits than ever for customers!
This ranges from discounted prices, to savings on monthly orders, and offerings of unlimited delivery opportunities, as well as partnerships with other retailers. It's clear the retail experience is transforming in unimaginable ways!
Boots, for example, is just one of several companies that have revolutionised their retail loyalty program with their newest 'Boots Advantage Card' offerings. Let's take a look at what this new era of shopping rewards entails!
The Changing Landscape of Loyalty Schemes
Boots is currently revamping its loyalty scheme, with a range of attractive savings and discounts available to both new and existing Advantage Card holders. With offerings of lower prices and more instant rewards now on offer, it's never been easier to get the most out of a shopping experience!
With this new initiative, the company looks to motivate customers to become more frequent shoppers and reward them for their dedication. To welcome customers, Marks & Spencer is also following suit by offering a paid-for tier on their Sparks Card, which has amazing and exclusive extras, such as monthly vouchers and limitless next-day delivery!
On another note, JD Sports has been revolutionising the retail industry by partnering with Nike to create a revolutionary loyalty program that rewards customers for purchasing products across both companies. For instance, patrons can acquire points when they shop with either brand, which may then be subsequently redeemed at both stores.
Finally, John Lewis has recently announced their plans for a "game-changing" personalised pan-partnership loyalty program, which they hope will be complete by 2024, that would offer rewards from all 37 John Lewis & Partners shops, as well as Waitrose supermarkets around the country.
Taking Rewards Schemes to Another Level, Not Just Points
In a bid to incentivize more customers, retailers are testing out creative techniques to reward them beyond just collecting and redeeming points. This includes things like limited discounts or previews of upcoming products and services, as well as unique experiences.
For example, Boots' innovative program offers members access to events like physical activity sessions or beauty tutorials and encourages them to donate their saved card funds towards charity campaigns such as "Helping Hands", which is aiding communities all over the UK during these difficult times.
In addition to this, John Lewis' program is designed to grant members exclusive access to product launches prior to general public release. Additionally, they can look forward to virtual events such as cooking classes or yoga sessions and discounts on handpicked products at stores nationwide.
Why Is It Essential For Retailers To Be Proactive With Loyalty Schemes?
In this ever-changing retail environment, loyalty schemes have become more important than ever. Retailers must stay proactive and offer customers something that keeps them engaged and motivated to shop with them, not only in the short-term, but in the long run as well.
By creating innovative programs, retailers can ensure that their customers feel valued and appreciated for their consistent patronage.
Moreover, loyalty schemes can also be used as a tool to gain insights into customer preferences and shopping habits which may prove invaluable in creating tailored experiences with individual customers.
As such, it is essential for merchants to stay ahead of the curve when it comes to loyalty programs by offering a range of attractive benefits to keep consumers engaged – from exclusive offers to unique experiences – in order for their business' success to remain.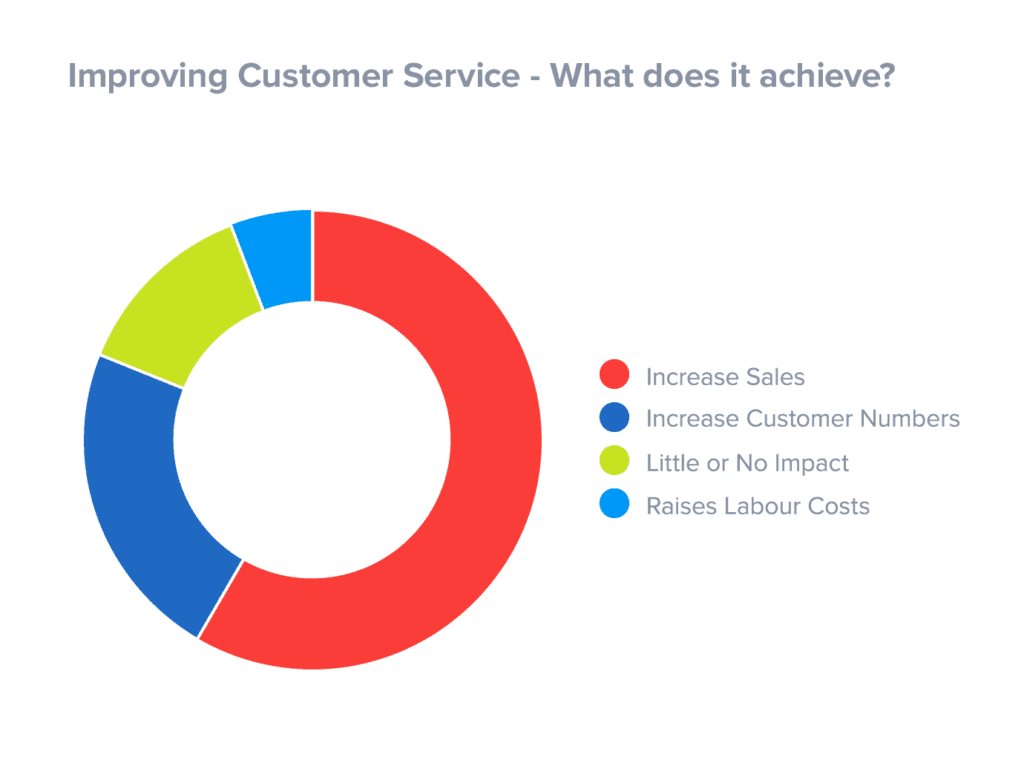 Are There Any Downfalls To The New Schemes?
Although these new loyalty schemes may seem like a great way to reward customers, there are some potential pitfalls that retailers should be aware of.
For instance, if the rewards are too generous or expensive, stores risk losing money as they could end up being discounted more than what they're worth. Additionally, customers can also become over-reliant on the rewards and discounts offered by the program, which may lead them to make impulsive purchases for items that they don't necessarily need.
Furthermore, retailers may find it difficult to capture value from loyal customers if their program is not well tailored towards individual needs and preferences.
It can take time and effort to create an effective loyalty scheme but with careful consideration and precise execution, merchants will be on the right path to success.
Conclusion
It's clear that retailers are no longer relying on traditional loyalty programmes that merely give shoppers points in exchange for purchases but instead want shoppers to feel valued by rewarding them beyond just collecting and redeeming points.
By offering experiences rather than just discounts or vouchers, companies are hoping that this approach will help create long-term relationships between businesses and their customers which will ultimately lead them into a new era of customer loyalty schemes.​