With Amazon's recent bid to acquire healthcare provider One Medical and robotics company iRobot, the tech giant continues to expand its reach into the health industry. The move could revolutionise how we receive primary and acute care, and could signal a larger trend of Big Tech expansion in the healthcare industry, but also a new era of oversight.
Amazon-One Medical Merge
One Medical is a concierge-style health service provider that works with employers and insurance companies to offer same-day appointments, virtual doctor visits, and more. Amazon first announced their merger plan of One Medical in July, 2022. The online primary care provider will become part of the Amazon family and its current members will have access to the same services they currently enjoy. Amazon plans to use One Medical's technology platform as a springboard for expanding its healthcare offerings in the future. 
Just in: Amazon and One Medical sign an agreement for Amazon to acquire One Medical. Read more https://t.co/yuswlRgP5i.

— Amazon News (@amazonnews) July 21, 2022
The Merger Controversy
The FTC has been investigating Amazon's move to acquire One Medical and iRobot for almost a year now, resulting in an injunction that blocked the merger from going ahead until further notice. But last week, the FTC gave its approval for the merger to proceed, citing Amazon's promise to protect personal data and use it only for healthcare delivery.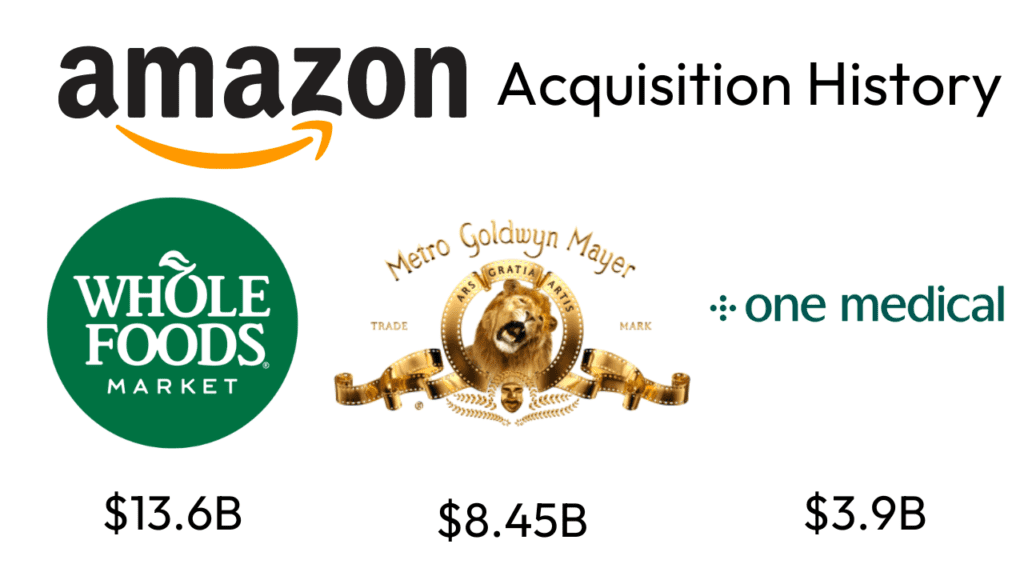 However, other antitrust regulators are still investigating the merger, and many consumer advocacy groups have spoken out against it. With widespread scrutiny from both sides of the political aisle, it wouldn't be surprising if antitrust regulators continue to keep a close eye on Amazon's every move.
Amazon isn't the only tech giant under increased scrutiny from antitrust regulators. Over the past few years, Apple -0.23% has also faced numerous legal battles over its App Store practices, while Facebook +1.14% is dealing with a slew of antitrust lawsuits for its alleged monopoly over digital advertising.
The FTC has made it clear that it's willing to take on Big Tech companies in order to protect the public and prevent unchecked market dominance. It's argued that tech companies, such as Amazon, have an unfair advantage due to their sheer size and resources, which can lead to market distortions and other issues.
The Potential Improvements in Healthcare
The merger could mean big changes for the healthcare industry. With Amazon's move into healthcare, we may see more tech innovation and increased access to care in the coming years. This could also lead to lower costs and improved quality of care that can benefit both consumers and medical professionals alike.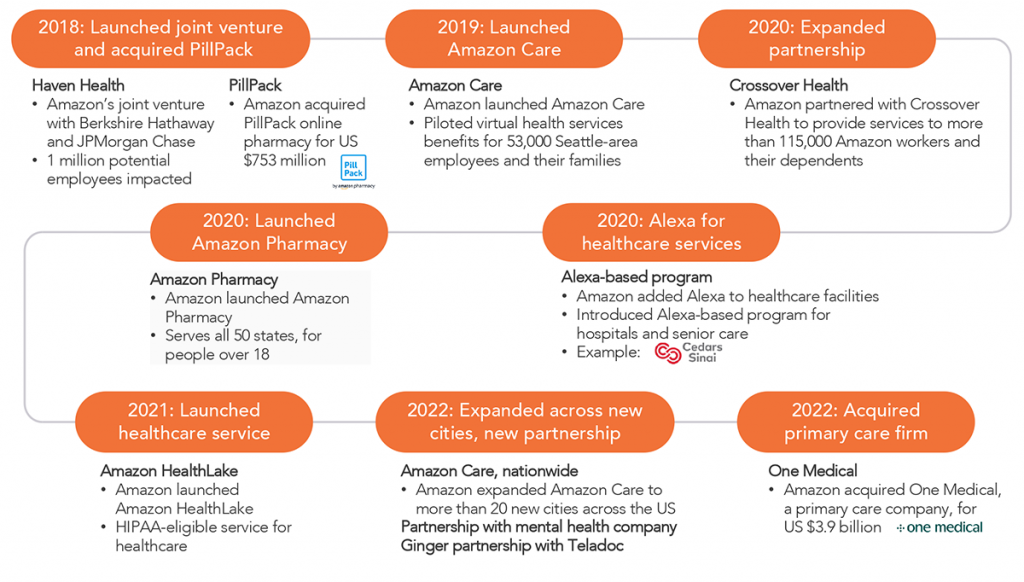 Furthermore, the increased competition in the healthcare space might lead to more investment opportunities for investors looking to capitalise on the growth of digital health.
Therefore, it's important for investors to keep a close eye on how the sector evolves and take advantage of emerging trends and investments that could offer high returns over time. The industry is rapidly changing, and understanding the nuances of the market and staying abreast of the latest news is crucial for investors to maximise their returns in the stock market.