Nike, the world's largest sporting goods company, released its last reported quarter earnings report on December 20th and the news was mostly positive. Revenue was higher than expected ($13.7b, up 17% on prior year), an inventory glut is finally easing, and Nike Direct — its direct-to-consumer business — is growing robustly. However, higher administrative costs have eaten into margins and slowing sales in China were a drag on Nike's numbers due to COVID lockdowns. Let's take a closer look at what went right and wrong for Nike this past quarter!
The Good News – Inventory Glut Is Abating & Growing Direct Sales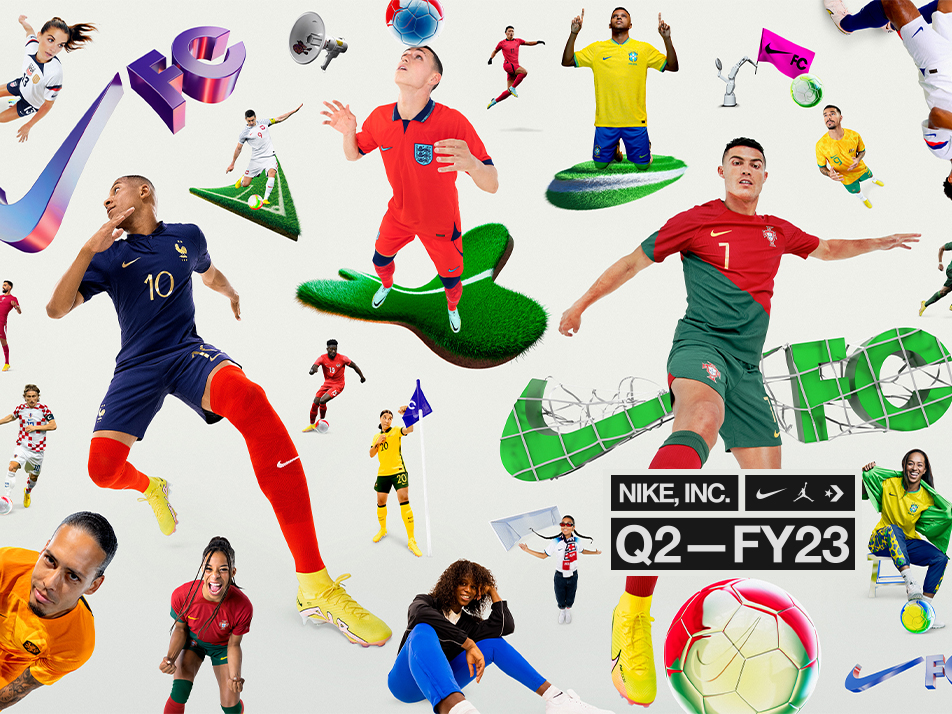 One of the biggest issues facing Nike over the last several quarters has been a massive inventory glut that has hampered growth. The good news from the Q2 earnings report is that this issue appears to be abating, with inventories changing by 42% year over year in constant currency terms. This should help improve margins going forward as Nike won't have to discount heavily to clear out excess stock
Another bright spot for Nike was its direct-to-consumer (DTC) business which grew by 25% on a currency neutral basis. DTC sales now make up more than 40.6% of total revenue for Nike, and the company sees this shift away from wholesalers as a strong growth strategy in the long term. As customers continue to move online, Nike is well positioned to capitalise on this trend due to their strong digital presence and their investments in ecommerce technology such as their mobile app SNKRS which organises virtual sneaker releases
The Bad News – Margins & Slowing Chinese Retail Sales
On the downside, higher administrative costs such as marketing, advertising and increased labour expenses have eaten into margins during this quarter. These costs will likely remain elevated going forward given Nike's focus on increasing brand awareness globally through marketing campaigns and other initiatives like their collaborations with artists like Drake.
Another area where results were worse than expected was China where retail sales took a hit during the country's COVID lockdowns, the recovery on which is still uncertain.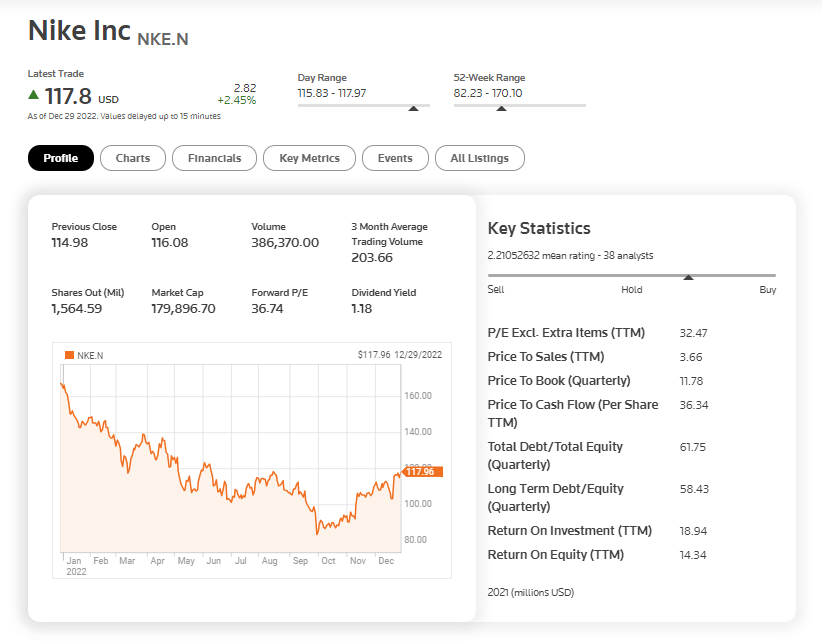 Conclusion
All in all, while there were some areas where results could have been better this quarter – particularly when it comes to administrative costs cutting into margins – things are looking up overall for Nike right now thanks to a diminishing inventory glut and stronger direct-to-consumer sales driven by ecommerce investments like SNKRS app. While there may be some bumps in the road ahead due to slowing Chinese retail sales caused by COVID lockdowns, overall it looks like things are trending in the right direction for one of today's most recognizable brands.