Despite mounting economic unease, belief in marketing is on the rise. The Chartered Institute of Marketing (CIM) recently revealed a two-point surge in confidence for UK marketers compared to their research from 2022. Teams collaborating with international companies saw an even bigger five-point bump! Let's examine these outcomes further and figure out what it means for us as marketers.
The Report's Findings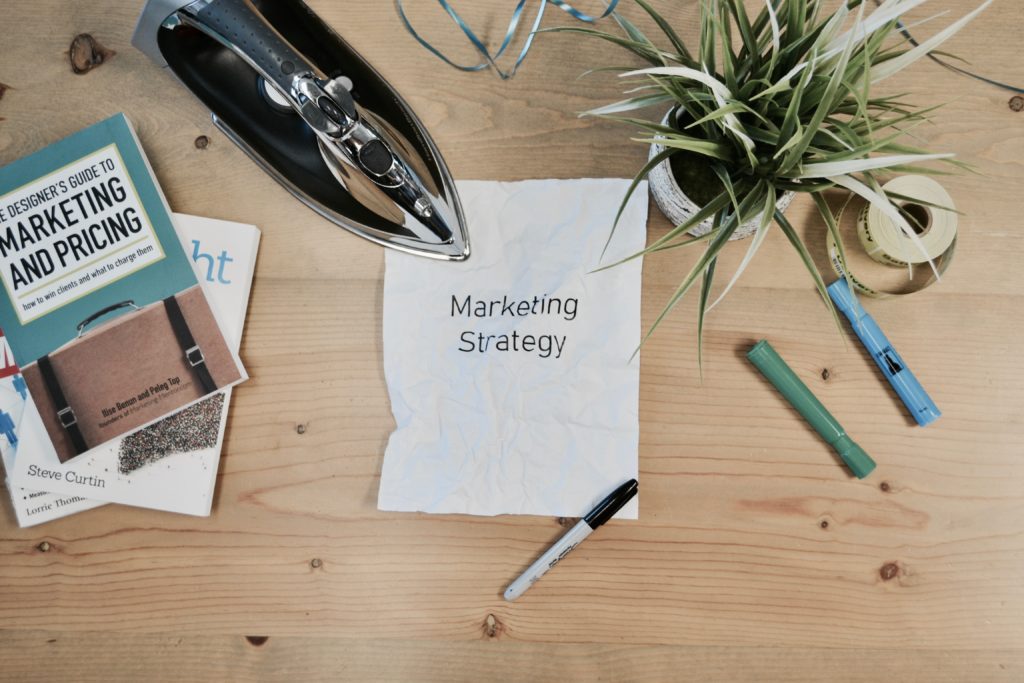 In a survey of 75 key marketers conducted by Opinium, 59% reported an increase in their marketing budget over the past year and 18% reported a decrease. Yet despite economic turbulence, most participants conveyed hope for the future – corroborating other reports like Adweek's Global Agency Report. These results were collected from 20-minute interviews during the latter half of 2022 with each participant cross-referenced against significant industry indices.
Implications for Marketers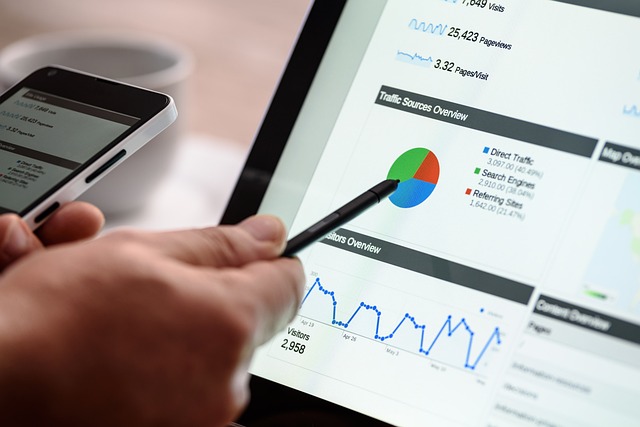 The CMO report indicates that marketers should remain confident when evaluating their own performance. For those who are expanding their teams, the survey indicates an opportunity to invest in new skills and technologies. Social media advertising and digital marketing automation tools remain a priority, with a growing focus on digital transformation and customer experience.
Another point to take away is: now is an advantageous time to assess how your organisation's strategies are performing, particularly if you work with an international brand. The five-point increase in belief among those who collaborate with international companies could suggest that global marketing teams are more agile than their domestic counterparts. Additionally, the survey indicates that organisations are adapting quickly to the changing landscape, with a clear focus on customer service and digital innovation.
With budgets on the rise and increased potential for growth, it may be worth taking a closer look at your current strategies and considering new tactics that could help you expand your reach further and capitalise on emerging opportunities beyond local markets.
Conclusion
Overall, this news is positive for both marketers and organisations alike; however, it's important to remember that conditions can change quickly due to external factors like economic performance or customer trends. Marketers should remain vigilant and be prepared to adjust their strategies in response to external developments. With the right combination of foresight and flexibility, marketers can capitalise on the promise of this research and build success for their companies in the coming years.