Luxury brands today are facing a significant challenge – how to turn a potential client into a paying customer in a rapidly decreasing window of time.
Even in the luxury market, if a digital interaction fails to convert immediately or does not alter the client's perception towards the brand, there is a high probability of losing that customer altogether. This evolving trend has turned creating cultural capital into a new art for businesses, where brands need to have a clear understanding of who they are and what unique value proposition they offer.
The Importance of Creating Cultural Capital
Creating cultural capital has become critical for brands to distinguish themselves from the competition by forging an emotional connection with their customers. It not only requires a well-defined brand message, but it also entails delivering it across each touchpoint of the client's experience. This requires extreme precision in not just defining the emotional core of the brand but also communicating it cohesively to the targeted audience.
The Challenge in the Luxury Market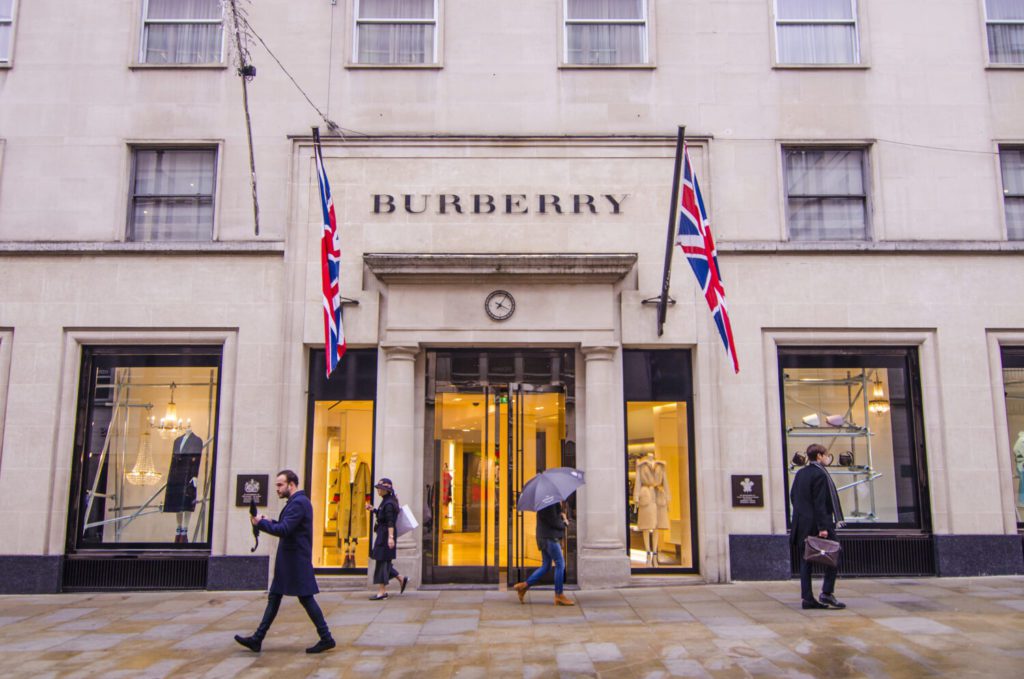 In the luxury market, the challenge of creating a unique emotional connection is even greater since many brands offer similar experiences. The key differentiator, in this case, is how brands make their customers feel unique and special with a consistent emotional connection that aligns with the brand's story. Brands like Burberry need to focus on what makes them unique and stand out from their competitors instead of merely emphasising their Britishness.
The Changing Principles of Luxury Marketing
The principles of premium and luxury marketing are changing drastically. According to the findings of various brand audits across categories, over 90 percent of today's brands rely on traditional markers that disconnect with the customers on an emotional level. Without emotional connections, there is no desirability, and thus no value created.
Therefore, a new approach to marketing is needed, one that is genuinely human-centric and based on developing a full understanding of what the brand represents in the life of a customer who has many choices and the resources to act on them.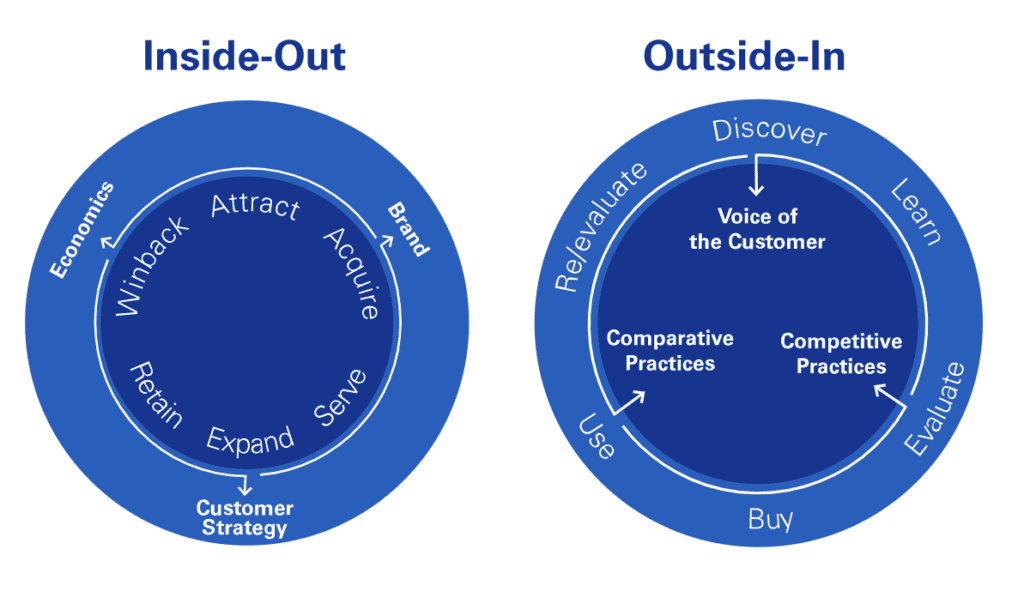 The Importance of an Outside-In Approach
Most brands often take an inside-out approach that prevents them from looking at the bigger picture from an outside-in perspective. Brands need to take a client's perspective when addressing their needs and wants, going so far as to become part of their client's lives by creating lasting emotional connections. The challenge is to create desirability through emotional storytelling that resonates with the client across each touchpoint, creating a unique and cohesive experience.
The Future of Luxury Brands
Half of today's luxury brands may not survive the end of the decade if they fail to keep pace with the changing principles of luxury marketing. There is an increasing distance between the best brands and their competitors, emphasising the importance of forging an emotional bond with clients for brand longevity. As such, today, luxury brands need to be able to provide more value and create consistent emotional connections that distinguish them from their competitors.
Creating cultural capital is the key to success in the luxury market today, and it requires a well-defined brand message, communicated coherently across each touchpoint of the client's experience. Only then can luxury brands hope to stand out from their competitors and create long-term customer loyalty.