The pandemic brought with it an unprecedented surge in demand for air cargo, as customers around the world turned to online shopping to meet their needs. However, now that the rush has died down, Amazon is scaling back its capacity and refocusing on other projects. Let's take a look at how Amazon is adjusting its cargo strategy for 2023 and beyond.
Lesser Orders, Lesser Cargo
Air Transport Services Group (ATSG) recently announced that it will be flying fewer Boeing 767s for both Amazon and DHL this year. This is due to the diminishing demand for air cargo and a shaky economy. With customers cutting back on spending, Amazon had to adjust its infrastructure accordingly. The company may also not renew leases on five Boeing planes that were set to expire this year.
Amazon is also continuing to invest heavily into research and development projects such as drone delivery technology which could revolutionise logistics operations in the future. This shows that while air cargo may have cooled off recently, Amazon is still committed to finding innovative ways of transporting goods from point A to point B quickly and efficiently.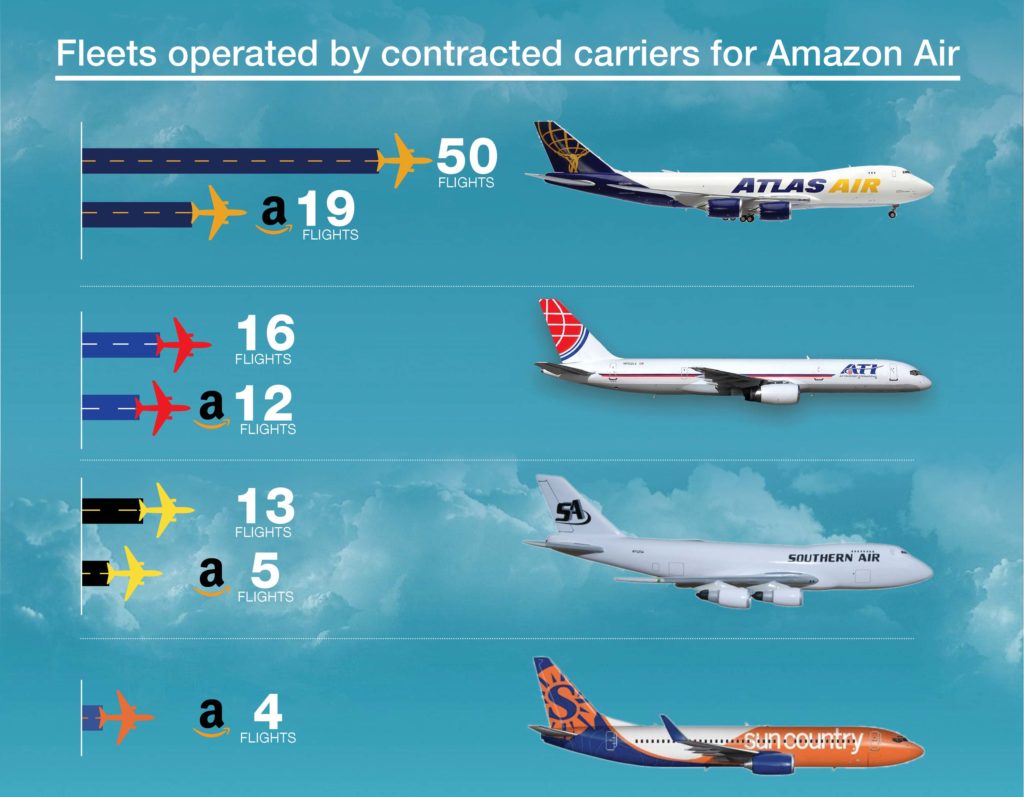 Image Source: Stat Times
Pandemic and the Online Order Habits of Customers
The pandemic had changed the buying habits of consumers, with more people turning to online shopping. However, this trend seems to be diminishing as the economy recovers. With less online orders, Amazon had to adjust its cargo strategy and some of these adjustments included cutting flights and implementing technological innovations like drones.
Amazon Helping in Earthquake Site at Turkey
Apart from scaling back its air transport efforts, Amazon is also reaching beyond its borders to help those in need. Amazon recently sent a shipment of relief supplies to Turkey after an earthquake struck the region. The company donated 100,000 relief items so far, and donations continue to come in.
This act of kindness demonstrates Amazon's commitment to making a difference and helping those in need, even during difficult times. Amazon CEO Andy Jassy expressed his support for the victims of the disaster and praised the company's employees for their dedication to helping those affected by it.
Since the devastating earthquake in Türkiye and Syria, we've responded by shipping Amazon items to the affected areas, making cash donations, helping customers donate, and establishing a Türkiye Disaster Relief Hub near Istanbul. More updates on our blog. https://t.co/hk8kqZfyqq

— Amazon News EU (@AmazonNewsEU) February 18, 2023
A New Direction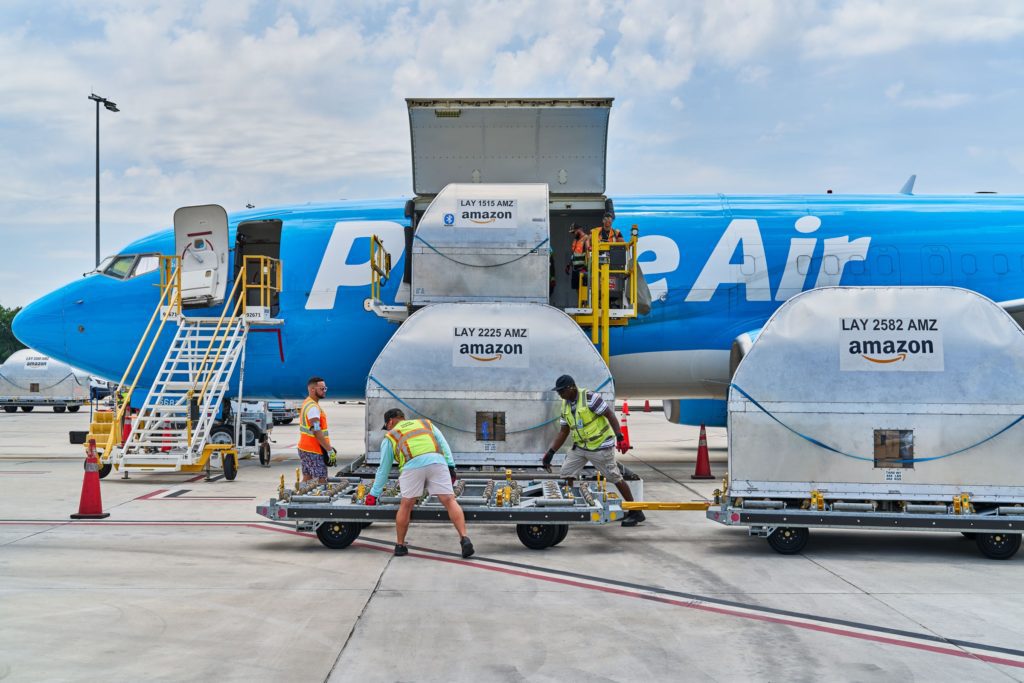 As Amazon continues to adjust its cargo strategy in 2023 and beyond, it is clear that the company will focus more on reducing its reliance on air transport by investing in other projects. However, it will also remain committed to helping those in need and giving back to the community. With its latest efforts, Amazon is showing that it has the capacity to be a force for good and make a positive impact on the world. 
Conclusion
It's clear that Amazon will continue to play a major role in global logistics operations despite diminished demand for air cargo this year. While they are scaling back current operations, they are also investing heavily into new technologies such as drone delivery which could bring about major changes in how goods are transported around the world in years to come.