Fifteen years after revolutionising the travel industry by allowing individuals to rent out their spaces to travellers, Airbnb is now navigating a landscape where cities are fighting back.
New York City's Local Law 18 recently came into effect, imposing stringent regulations on short-term rental hosts. This law, requiring hosts to live in and be present in the space they rent, significantly limits tourists' ability to stay in prime locations within the city.
What's more, New York is not alone in enacting such regulations, as cities like Dallas, Memphis, Quebec, San Francisco, Paris, and Barcelona have implemented similar laws. While Airbnb has collaborated with local officials in many cases, it views Law 18 as a "de facto ban" on its operations in the city.
Airbnb's Bread and Butter: Cottage Communities
Despite the challenges in major metropolitan areas, Airbnb's core business still thrives in 'cottage communities' where short-term rentals are both common and welcomed.
According to the founder and CEO of Hostaway, a software provider for property managers and Airbnb hosts, the impact of these regulations on Airbnb's business will likely be minimal, as most of their business is concentrated outside major cities.
Moreover, the chief economist of short-term rental data insights company AirDNA agreed, noting that the appeal of secluded rentals, suitable for groups like families and friends, grew significantly during the pandemic when people sought to limit exposure to unfamiliar individuals and crowded urban areas.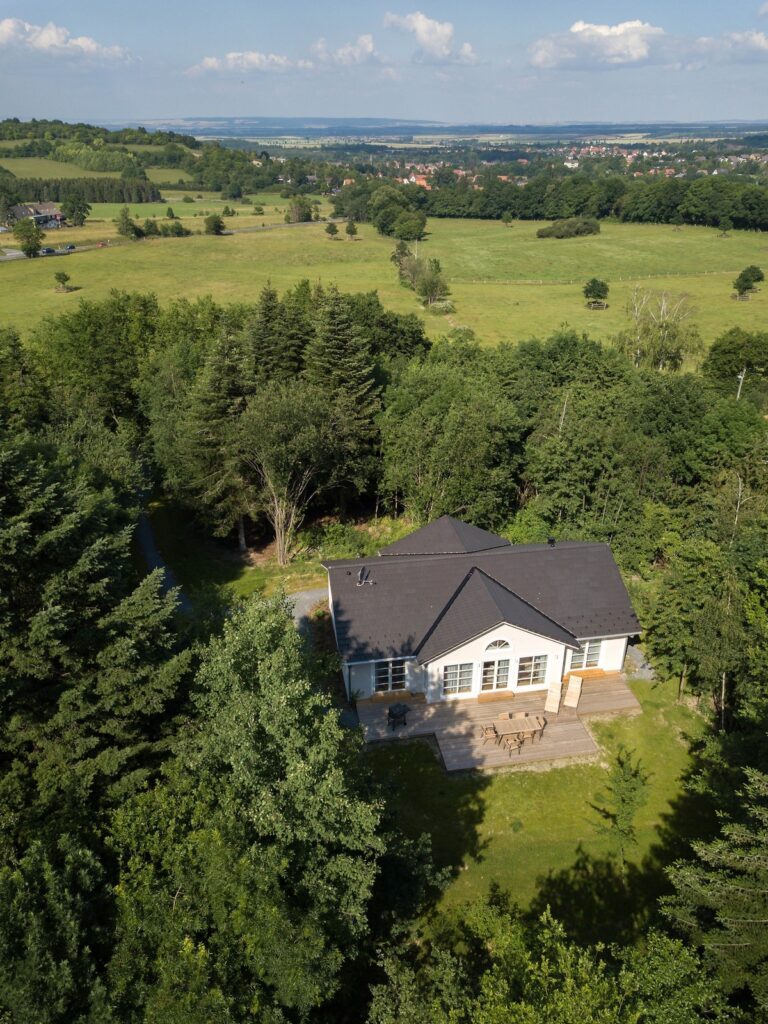 Airbnb's Global Advertising Campaign
To capitalise on this trend, Airbnb has launched a new global advertising campaign, currently running in the United States and Canada, before expanding worldwide later this year. The campaign highlights the advantages of staying at an Airbnb rental over a hotel, providing travellers with a unique and personalised experience.
For instance, one advertisement portrays a group of friends arriving at a hotel pool full of children, with a voiceover asking, "If you're finally ready to take a trip without the kids, why stay at a hotel with more kids?" The scene quickly shifts to a private residence with a private pool as the voiceover says, "Get an Airbnb and get a place to yourself."
Taking a different approach and stance, another ad seemingly questions why a group of friends would pay for separate hotel rooms when they can stay together in a spacious Airbnb rental.
Interestingly, Airbnb's campaign not only highlights the appeal of private spaces but also showcases the company's commitment to providing distinctive experiences that hotels cannot match. Moreover, the campaign's playful spots were made in collaboration with Buck Animation.
Strong Financial Performance Despite Regulations
While regulatory restrictions in major cities may appear daunting, Airbnb's financial performance remains robust. In the second quarter of 2023, the company reported revenues of $2.48 billion, surpassing analysts' expectations.
Impressively, the revenues grew by an impressive 18% year-over-year, and the company's net income reached $650 million, a substantial increase from the previous year's $379 million.
Furthemore, Airbnb also reported $19.1 billion in gross booking value for the quarter, reflecting a 12% year-over-year increase.
Record-Breaking Short-Term Rentals
Contrary to expectations, short-term rentals are actually thriving. In July 2023, the U.S. witnessed a record number of nights stayed in short-term rentals, marking a 9.4% increase compared to the previous year.
These statistics indicate that regulatory restrictions, such as New York's Local Law 18, may have a more substantial impact on the city's residents and tourism economy than on Airbnb itself. In areas with high housing costs, renting properties to visitors often serves as a critical source of supplemental income.
Conclusion
In the face of growing regulatory challenges in major cities, Airbnb remains resilient, thanks to its thriving business in cottage communities and a successful global advertising campaign.
What's more, its financial performance continues to impress, and the demand for short-term rentals remains strong. While Airbnb navigates regulatory hurdles, it is clear that the company's unique value proposition, offering travellers 'only those you know and what you want' experiences, is a winning formula that sets it apart from traditional hotels.
And finally, Airbnb's ability to adapt to changing circumstances and leverage its strengths in different markets, continues to position it well for continued success in the travel industry.