In the ever-evolving realm of social media, a new wave of uncertainty is crashing onto the shores of the digital advertising landscape.
Industry titans Meta and TikTok are contemplating the introduction of ad-free subscription tiers, marking a significant shift that could reshape the dynamics of online marketing.
As we navigate this uncharted territory, marketers are balancing a sense of bullishness around their social media spending with the potential disruptions these new offerings may bring.
The Digital Ad Market's Resurgence
The digital ad market in 2023 has shown remarkable signs of recovery, with tech earnings midway through the year pointing to a return to positivity.
Marketers, fueled by this resurgence, are casting their social media plans with renewed enthusiasm. However, lurking in the shadows of optimism are Meta and TikTok, two giants preparing to challenge the status quo.
Meta's Response to EU Data Privacy Regulations And TikTok Joining the Race
In response to tightened EU data privacy regulations, Meta has proposed a new ad-free monthly paid subscription option for European users of its Facebook and Instagram platforms.
European users may have the opportunity to opt out of data-driven personalisation, including ads, for a monthly fee of approximately €10, or about $10.50 (£8.65), with an additional €6 (£5.19) per linked account.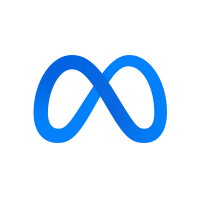 Furthermore, mobile users would incur a charge of €13 (£11.24) per month, reflecting commission charges by Apple and Google for in-app purchases.
Meanwhile, TikTok is not far behind, actively exploring its own ad-free subscription offering. Although details are scarce, it is reported that TikTok's monthly charge will be a mere $4.99 (£4.11), a seemingly attractive alternative to Meta's proposal.
Moreover, TikTok is currently testing this offering outside the United States, leaving marketers pondering the potential impact.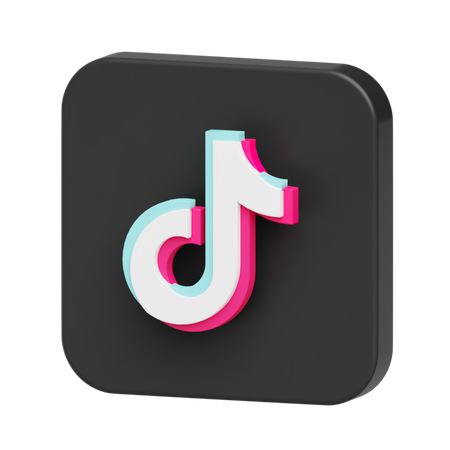 Privacy vs. Price Tag and the Rise of Subscription Models and
The key to the success of these ad-free tiers lies in consumer adoption. Some users may willingly relinquish their data and privacy in exchange for free content, while others may be willing to pay a premium to protect their privacy. Though it is thought that the price tag on privacy is likely to be the deciding factor.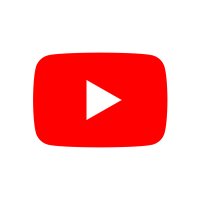 Notably, YouTube and Snap have already embraced subscription models, with Snapchat+ gradually introducing its ad-free element. X, formerly known as Twitter, is also contemplating adding an ad-free element to its verified program.
While these developments hint at potential success for Meta and TikTok, consumer behaviour remains unpredictable.
Challenges in a Native Advertising Environment, User Preferences and Advertising Format
One of the challenges that Meta and TikTok may face is the native feel of ads within the social media environment. Advertisements on platforms like TikTok seamlessly integrate into the user experience, while on platforms like YouTube, they may feel more intrusive.
Marketers are closely watching consumer preferences, recognising that what consumers say and what they do can often differ. Understanding user behaviour is essential in determining the success of ad-free tiers.
Additionally, the format of ads on different social media platforms plays a critical role in consumer perception. For example, on TikTok, with its short-form video format, ads are seamlessly integrated, while on platforms like YouTube, where longer videos are common, ads may feel more disruptive.
Advertisers, Global Spending and Shifts in Advertising Spend
These new possibilities for ad-free social media are emerging as marketers increase their spending in the category. Globally, advertising is forecast to grow by 4.4% this year, with companies, like ByteDance and Meta, expected to capture a significant share of global spending.
Furthermore, the dynamics of advertising spend within social media are shifting. For instance, advertising revenue on X has declined by over 50% year-over-year in August, while TikTok's ad revenue surged by over 70% during the same period. Meta has managed to maintain positive revenue growth after a brief downturn.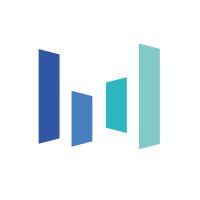 Conclusion: Global Expansion and Future Prospects
Neither Meta nor TikTok has indicated plans to introduce ad-free options in the United States. However, as other countries follow the EU's lead in privacy regulations, we might witness a global expansion of these offerings.
Only the future will reveal whether these ad-free tiers warrant replication and whether consumers vote with their wallets for privacy or free content.
As marketers navigate this new frontier, one thing is certain: the ad-free social media landscape is poised for a seismic shift that will shape the digital advertising landscape for years to come.