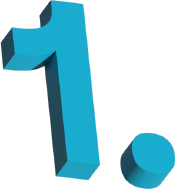 Understand
The first step is to understand the client's business and their goals for PPC. This helps us determine the best approach and strategies to use.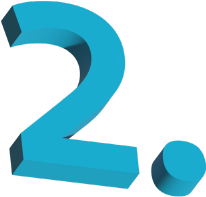 Research
We then research the client's industry, competitors, and target audience to get a better understanding of the market landscape.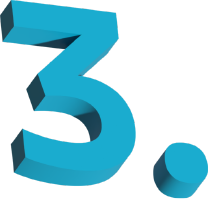 Target Keywords
Based on our research, we develop targeted keywords and ad copy that will be most effective for the client's campaign.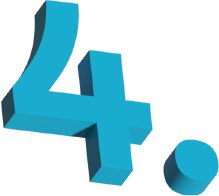 Set Up
We set up the campaign in Google Ads and other platforms as needed, making sure to track all important metrics.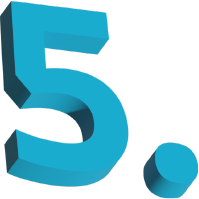 Monitor
We continuously monitor the campaign, making changes as necessary to ensure optimal results. Over time, we also identify new opportunities and build campaigns to target them.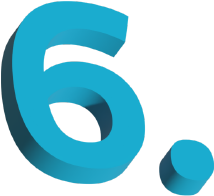 Reporting
Finally, we provide detailed reports on the campaign's performance and make recommendations for future improvements.